BuzzKill: Top 10 Worst Christmas Movies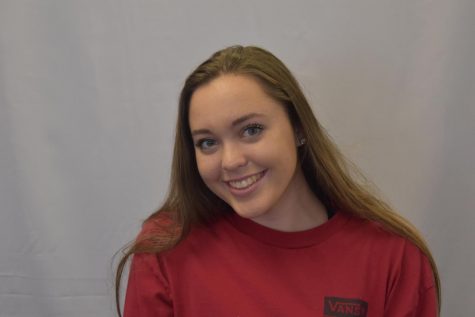 More stories from Prestley Irvan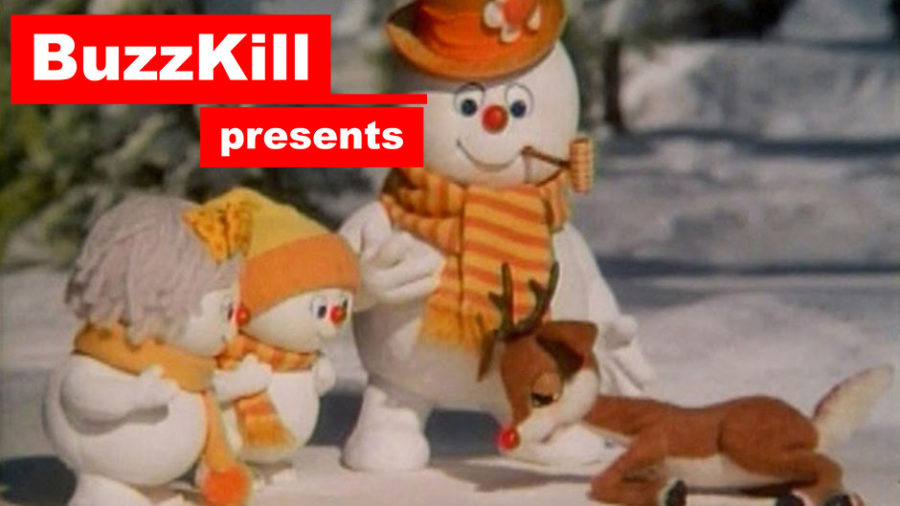 1.) Rudolph and Frosty's Christmas in July (1979)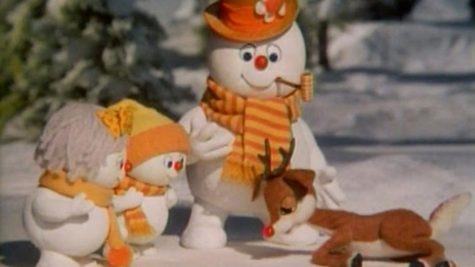 Okay, first of all…why in the world would Christmas take place in July? It really doesn't make sense. Frosty and Rudolph in their own films is a great idea, but both together, is the ultimate cringe-fest.
2.) The Nutcracker in 3D (2009)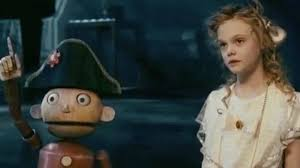 By far one of the strangest, most horrifying, and repulsive Christmas films of the last decade. It's indecisive plot teeters on the edge of "war film" and "family comedy". Why take a classic family musical/ballet and make it a gloomy mess of a movie? Don't ask us, we write reviews, not screenplays.
3.) I'll Be Home For Christmas (1998)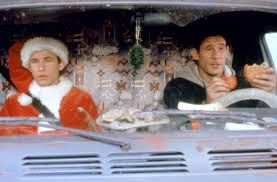 This so-called "Christmas classic" isn't what it is portrayed as. In fact, on Rotten Tomatoes, it received a 23%; making it one of the worst Christmas films of the 90s and a forgotten Disney film. Jake, a college student, gets left in the desert while trying to make it home to New York, where he's promised a Porsche. The film is too serious for young children, yet so pointless for mature adults.
4.) Christmas with the Kranks (2004)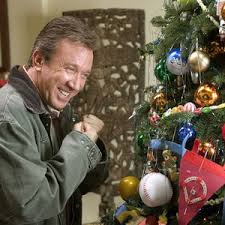 Cheesy, forgettable, and a downright snooze fest. This film regurgitates the same old family Christmas story where Luther Krank (Tim Allen), learns the true meaning of Christmas from a woman with cancer after the hustle bustle of their Christmas cruise. To add on, terrible puns, some simple slapstick comedy, and a reused plot.
5.) The Mistle-Tones: A Musical (2012)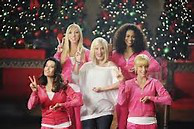 Modern Musical mistake, "The Mistle-tones", shares the story of a girl, Holly, with an amazing voice who joins a singing competition against a stereotypical posse of blonde haired, pink wearing, teenage girls who try to outshine her. SPOILER ALERT: Holly wins. Predictable and boring, this film makes our list at #5.
6.) Prancer (1989)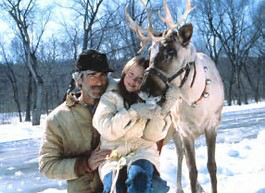 When Jessica's mother dies, she lives with her father who becomes more distant than ever. She finds one of Santa's reindeers and takes care of him without her father knowing. This movie is kind of depressing, really. It takes place in the dark mostly, and has more tears than laughter. Way to get into the holiday spirit, am I right?
7.) The Christmas That Almost Wasn't (1966)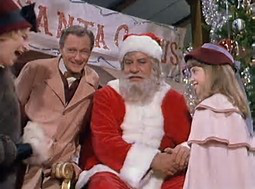 Timeless classic? Think again. This movie hardly has the Christmas feel. A landlord hunting people down to collect money around the holidays? Santa calls a lawyer? It combines two things that should never go together, finances and Christmas. A train wreck in 1966, and a train wreck now, what's new?
8.) Jingle All The Way (2006)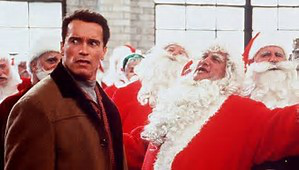 Can I just say, this is terrible. The movie starts with a 10 minute superhero battle to the death, leaving us all confused as to how this is a Christmas movie. Arnold Schwarzenegger doesn't play his part well at all, either. This movie tries to be humorous but it is so far from mediocre that it doesn't stand a chance.
9.) Jack Frost (1998)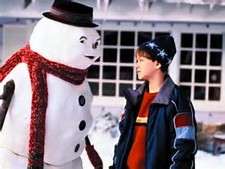 This isn't meant to be a horror film, but it sure does come close to one. A dad gets turned into a creepy snowman that is honestly horrifying. #9 on our list is the horror, uh I mean family comedy, "Jack Frost".
10.) Santa Buddies (2009)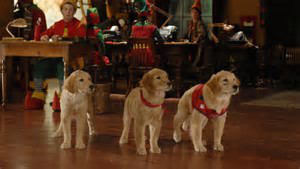 Yet another spin-off of the "Air Bud" franchise. Santa Buddies is the same story of the famous pups that are always getting in trouble. We'll let you figure out the plot since it's basic and the same as the other 900 Air Bud movies.
View Comments (5)
Your donation will help support not only the student Journalism and Yearbook clubs at Marco Island Academy, but as well as any new equipment, club improvements, and annual website hosting costs.
About the Contributor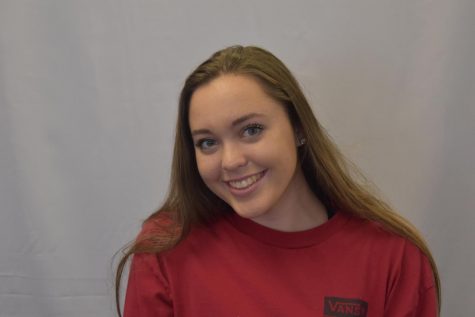 Prestley Irvan, Entertainment Editor
Prestley is a senior at Marco Island Academy and the Arts and Entertainment Editor for The Wave. She is involved in cheerleading as well as many clubs...