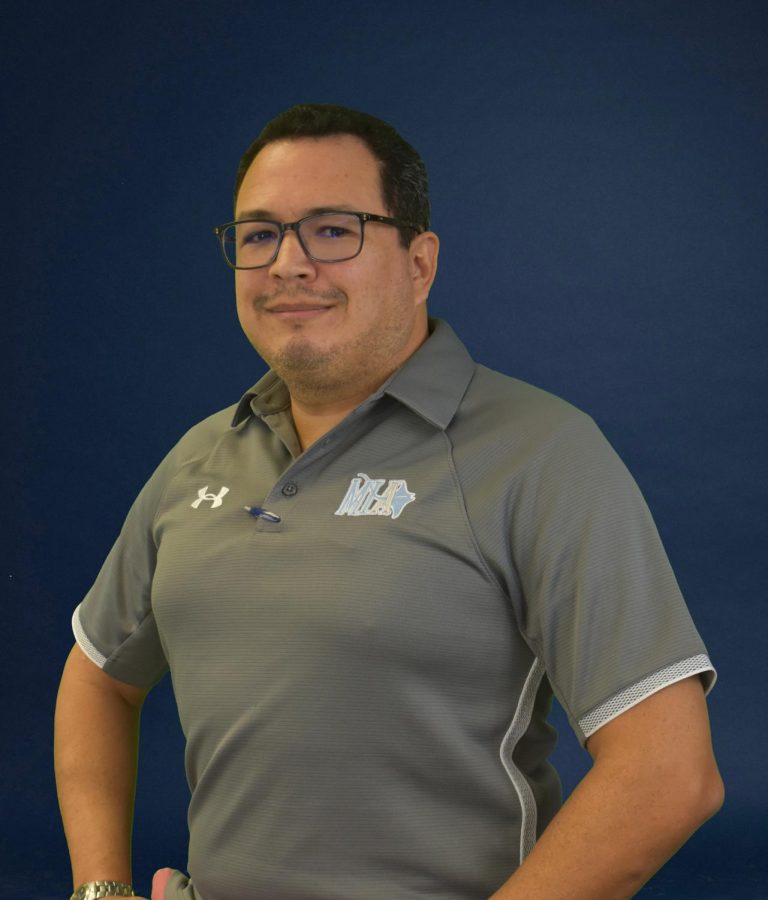 Unfortunately, over the summer Mr. Wood decided to leave Marco Island Academy to stay home with his wife. Although his shoes were hard to fill, MIA was blessed to find Mr....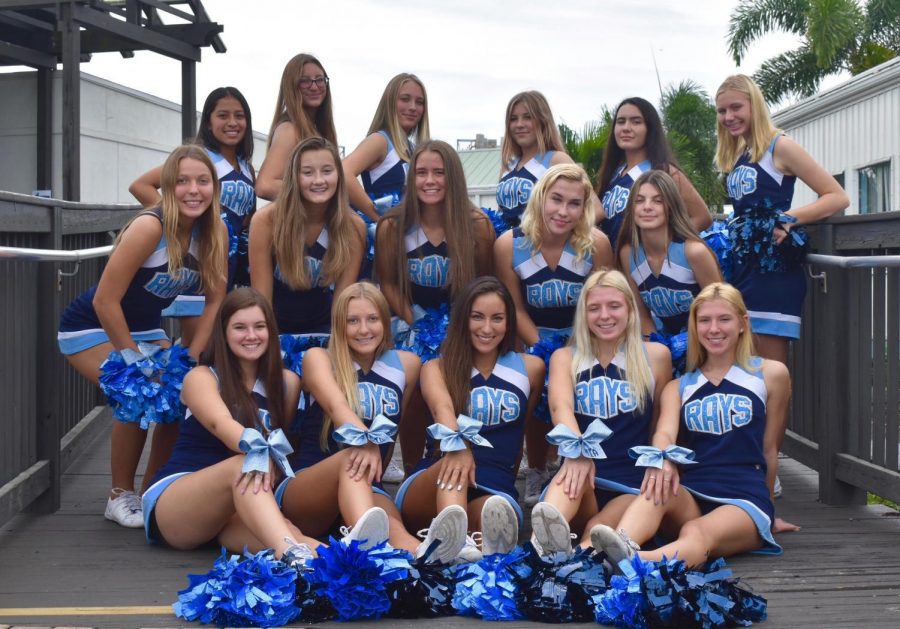 Helmets and jerseys are being packed up for the year. No more Friday night games or daily practices. The 2020 football season has come to an end, and along with it, sideline cheer. After an online school year because of...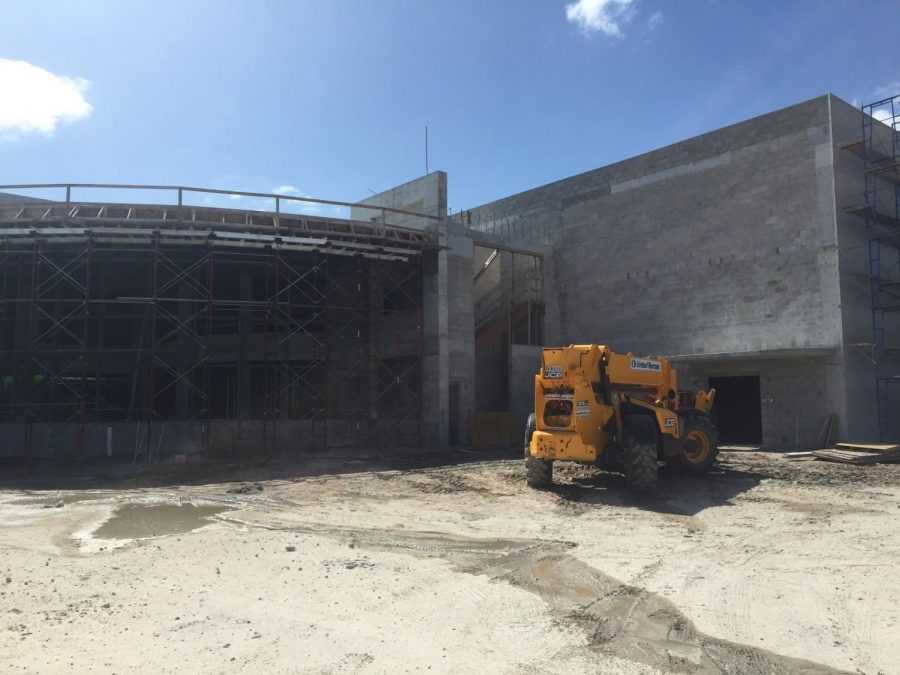 In the coming year, Marco Island Academy will be graduating to a permanent campus, expanding its footprint on San Marco Road. The new campus will include a full sized gym and basketball court, larger classrooms, and expanded common areas and offices. The new campus is projected to be completed in August...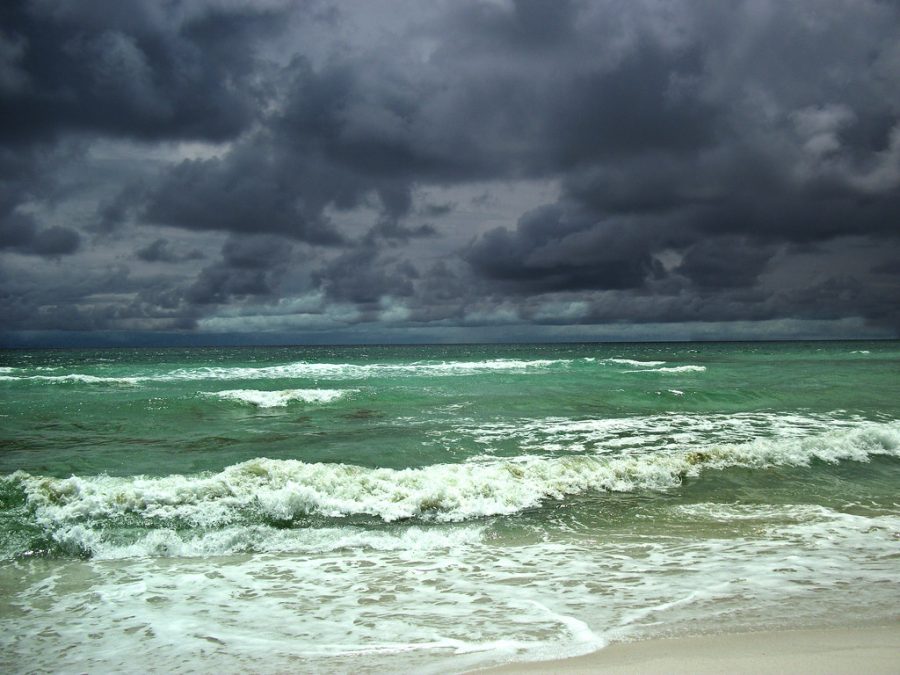 Loading ...
"...people do not remember what you said or did. They remember how you made them feel."
Mason Classical Academy

2

Nov 19 / Boys Soccer

Mason Classical Academy

1

Nov 19 / Girls Soccer
History is Earth's diary. It is the kept records throughout time describing what happened and why. This diary tells us things about our past and what events the future may hold. However, in the United...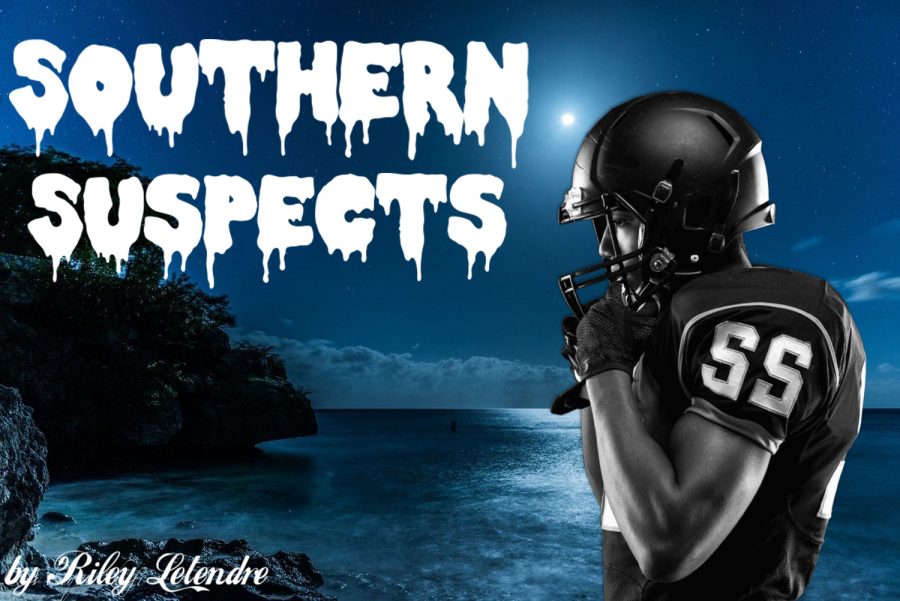 It is said that the last day of someone's life should be unexpected. For Daniel Warsaw, it was. The life of a fresh-faced brunette boy, star quarterback of the football...