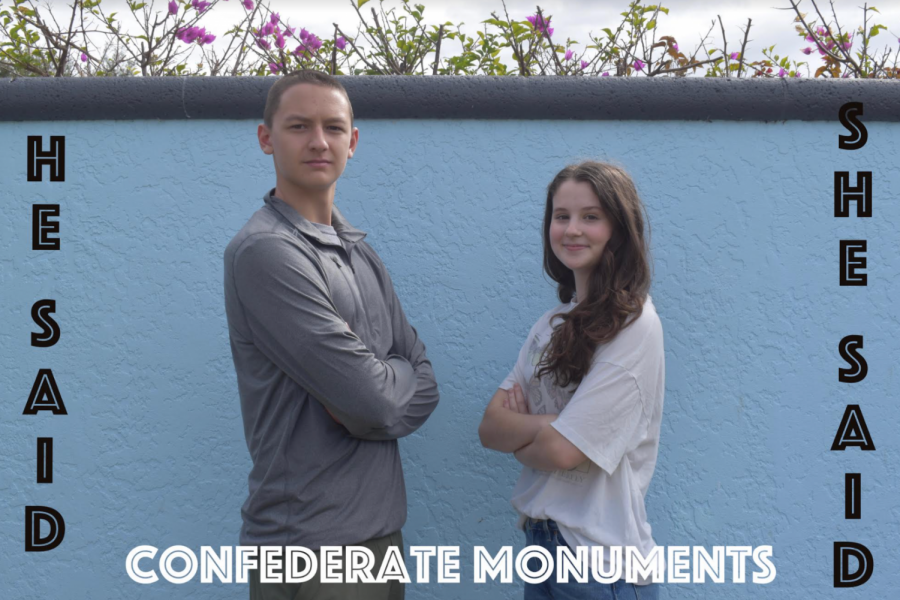 The purpose of the series "He Said, She Said" is to create a respectful environment for differing stances on current controversial issues. Introduction: Recently, the display of monuments showcasing figures of the Confederacy have been met with heightened controversy. After months of gatherings initially sparked by the death of George Floyd, calls to remove these monuments have increased;...

"Positive" - a word that usually has an optimistic connotation caused me to feel quite the opposite.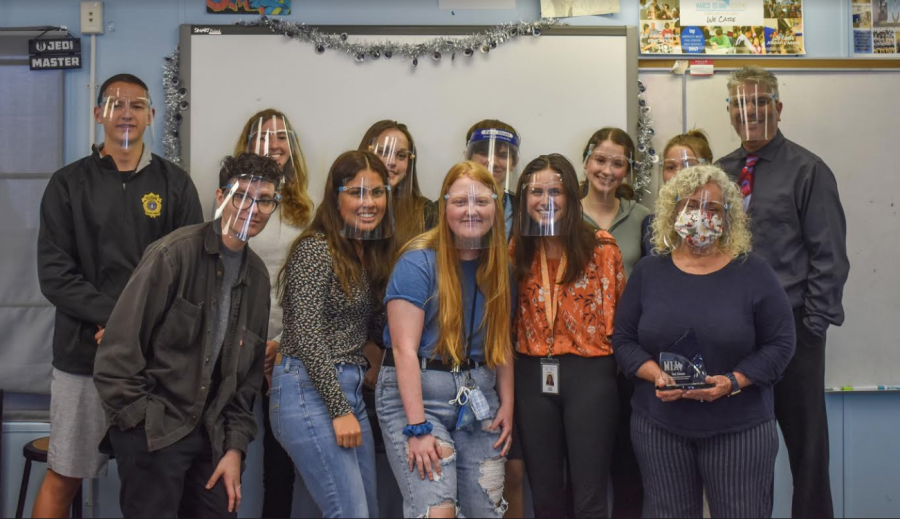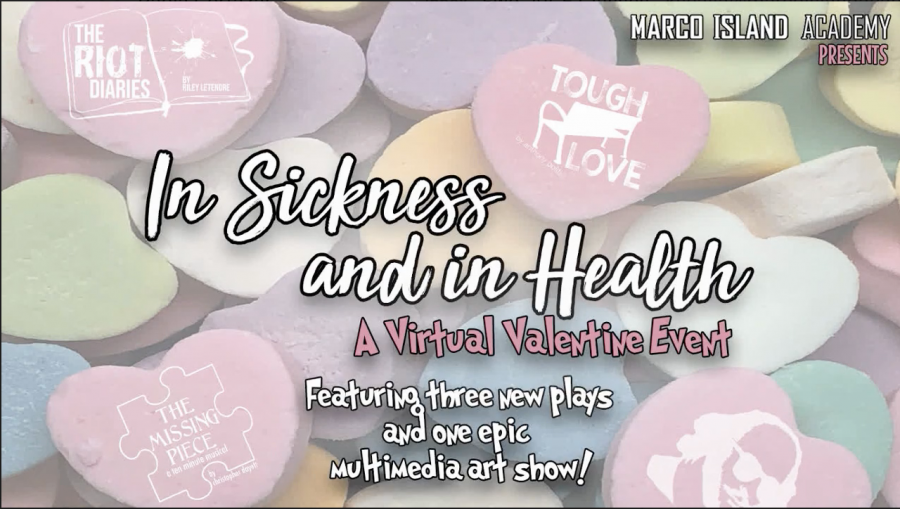 One theme, two days, and endless creativity from Marco Island Academy's "In Sickness and In Health" Valentine's Day Bake-off event. This Valentine's Day program not only featured the work of alumni...
Recent Sports Scores
Mason Classical Academy

5

Feb 19 / Baseball

Mason Classical Academy

25

Feb 2 / Boys Basketball

Jan 30 / Girls Basketball

Jan 29 / Girls Basketball

Jan 28 / Girls Basketball

Mason Classical Academy

0

Jan 25 / Boys Soccer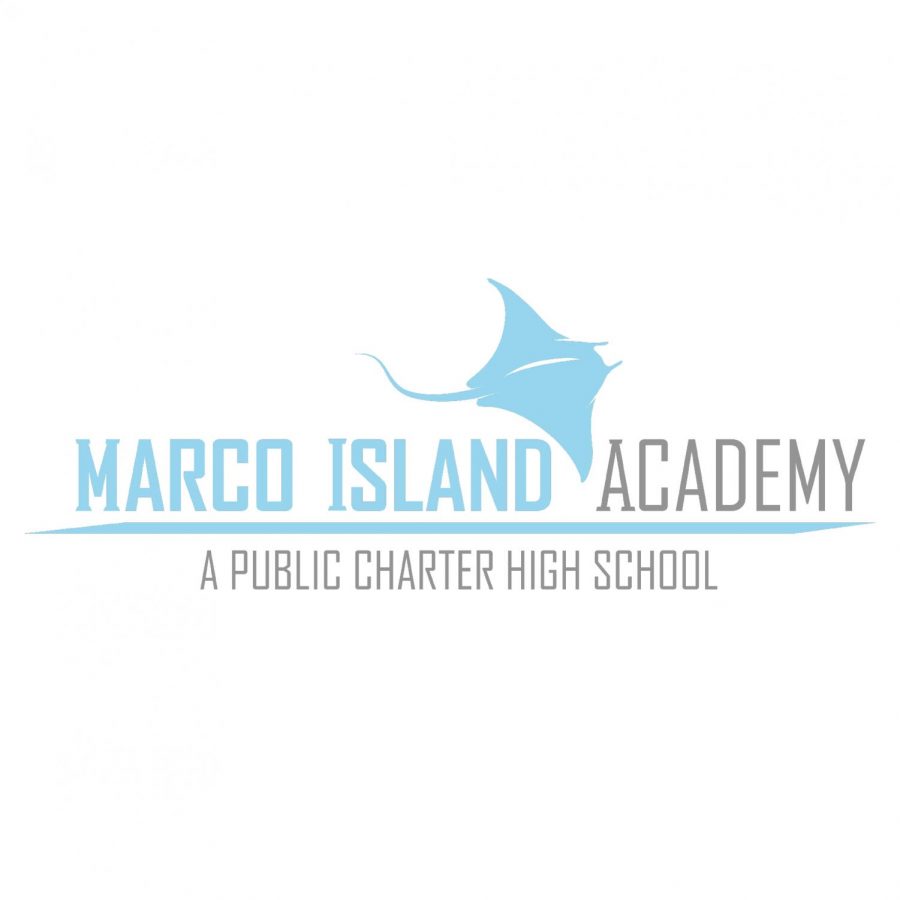 Athletics: Track: Good luck to our track team today!...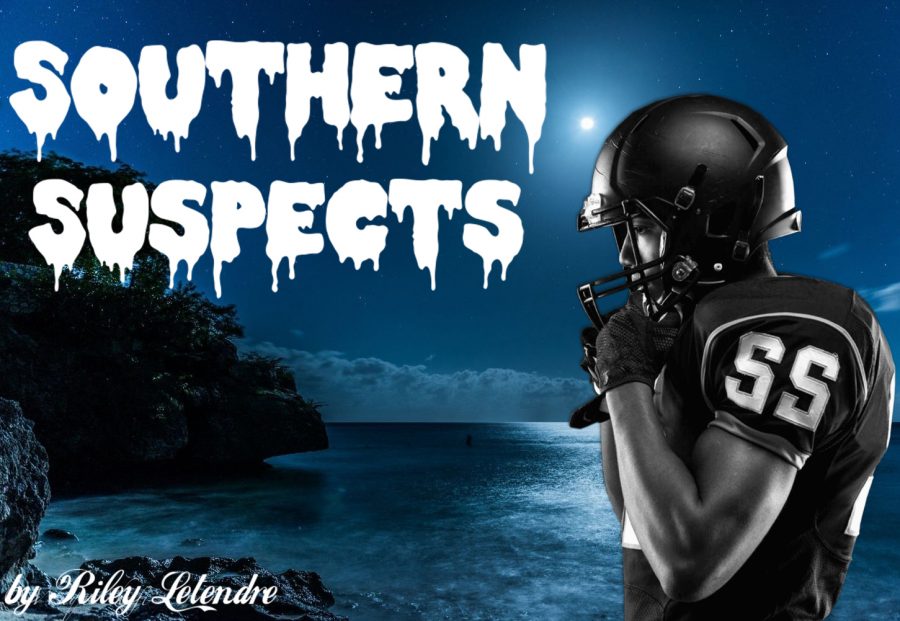 Stevens followed close behind me as I entered the station. The local press was again lurking outside, trying to hound for my attention, but I didn't...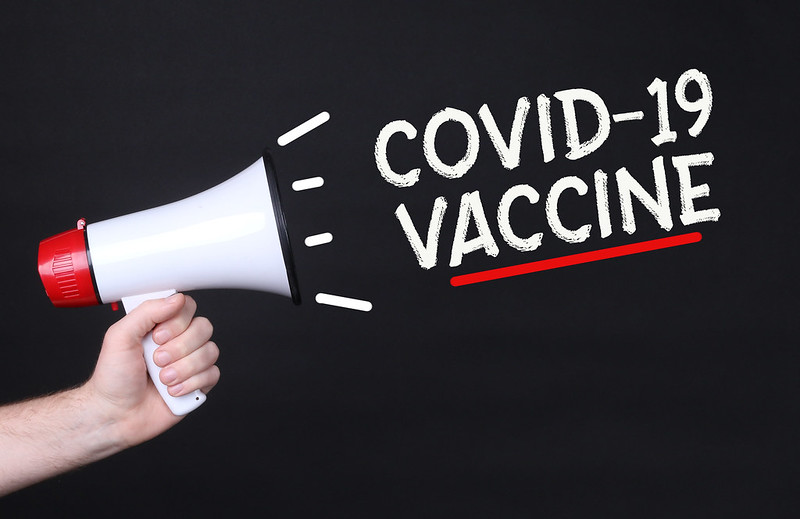 Disclaimer:  This information is not intended to be a substitute for professional medical advice, diagnosis, or treatment. Always seek the advice...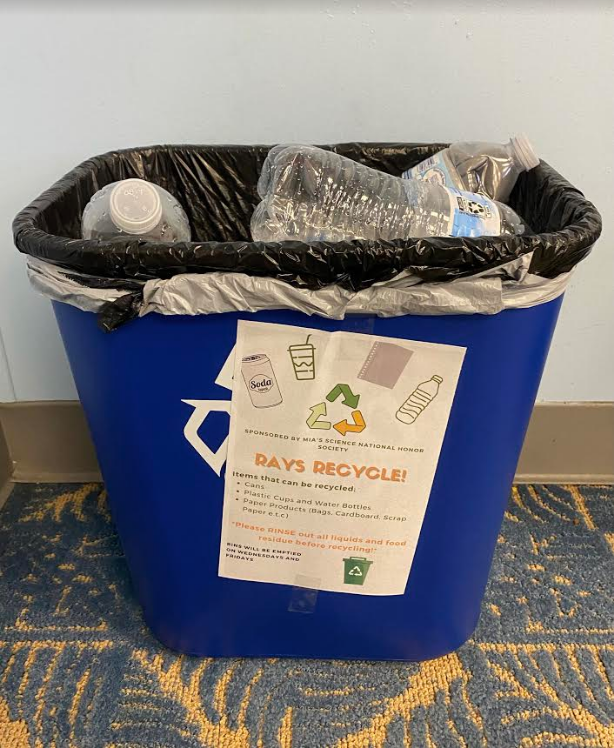 Science National Honors Society (SNHS) has taken a step in the right direction for the future of this earth. Headed by science teacher, Brandon Swope, SNHS funded...