Juggling Life as a Teenager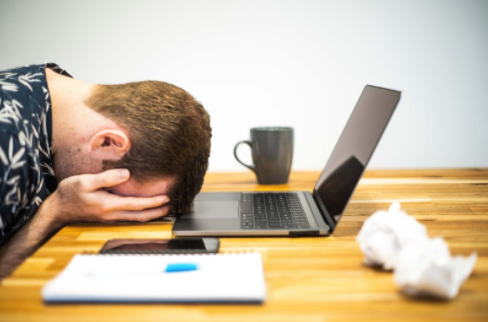 My mom has always told me how proud she is of me. It makes me feel accomplished and proud of myself, but then I remember that I still have so much more to go. All that I've accomplished could be washed down the drain with any mistake. That's a lot of pressure for a 15-year-old.
Adults always say that the years spent in high school are the ones you will never forget. Whoever said this first forgot to mention that those years weren't all sunshine and rainbows. What they didn't mention was the stress, the fear of disappointment, and the pressure of success. Once every detail and factor of life is forced into our developing brains, we are set off on our own, hoping to succeed. Our intelligence is classified by a number or letter that ultimately defines our future.
High school is basically one big test to determine how capable a person is to survive in 'the real world'. It's the time to learn about priorities and how to get them straight. However, this isn't something taught by teachers. Priorities are the things someone must figure out on their own. There are so many more things all thrown at once and we are expected to juggle it all with one hand.
All of my time is often spread too thin between the demands of school, work, sports, and clubs. When I am asked what I like to do in my free time, I never really have a definite answer. In reality, I don't have much free time. When I'm not doing homework, working, or physically at school, I'm getting ready for bed or taking a shower. When working seven hours both days of my weekend and almost every day throughout the week, things get stressful.
"
The fear of failure often burdens my mind as I realize what's expected of me"
I know that this stress is universal and everyone feels overwhelmed at times. Imed Bouchrika, an expert on the mental demands students face, offers a variety of statistics on the startling increase in student stress. The article states that, "Three quarters (75%) of American high schoolers and half of middle schoolers described themselves as 'often or always feeling stressed' by schoolwork." It's likely that many students at MIA are a part of that 75%.
Lily Douglas, a sophomore at Marco Island Academy goes through similar struggles. When asked about the hardest part of this school year, Lily says that, "Preparing for state testing and being ready for all the exams has been hard. I'm not used to having all the tests, and now I have like 20." Marco Island Academy is a school that prepares students for the rigors of a college education. Being the number one school with the highest test scores in all of Collier County, the testing season is the most stressful part of the year for both students and staff.
On top of the already stressful workload that students face at Marco Island Academy, many also take on jobs during the school year. Charli Noyes, a sophomore at Marco Island Academy, is one of these students. She works three to four days a week at an ice cream shop right after school for about five hours each day. Along with work, she is an active member in Key Club and track. Charli also experiences the stress of academics, saying that, "The most stressful part of school is having the pressure of keeping all A's." With COVID-19 still around, missing school for being contact-traced or sick in general makes keeping good grades even more difficult.
The one thing I always try to remember is to be positive. As a sophomore in high school, I will admit that there are many fun and exciting memories that you will make throughout your four years. School dances, summer, and weekends will help create some of the best memories of our lives.
Even though it's hard to juggle school work, sports, my job, and volunteering, I know that it will all pay off in the end. High school so far has already brought me so many unforgettable memories and friendships. I can only hope that these four years really will prepare me for 'the real world'. I don't want to let anyone down, especially myself.
About the Writer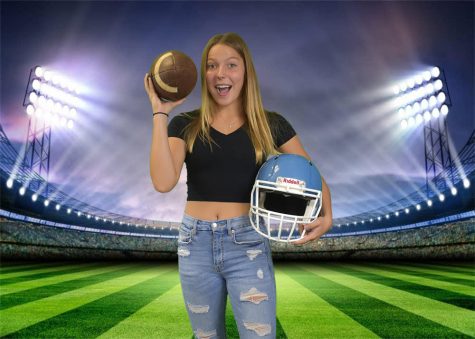 Caitlyn Sadofsky, Sports Editor
Caitlyn Sadofsky is a sophomore at Marco Island Academy. She went from being called "freshman" to the Sports Editor for The Wave. To stay involved,...