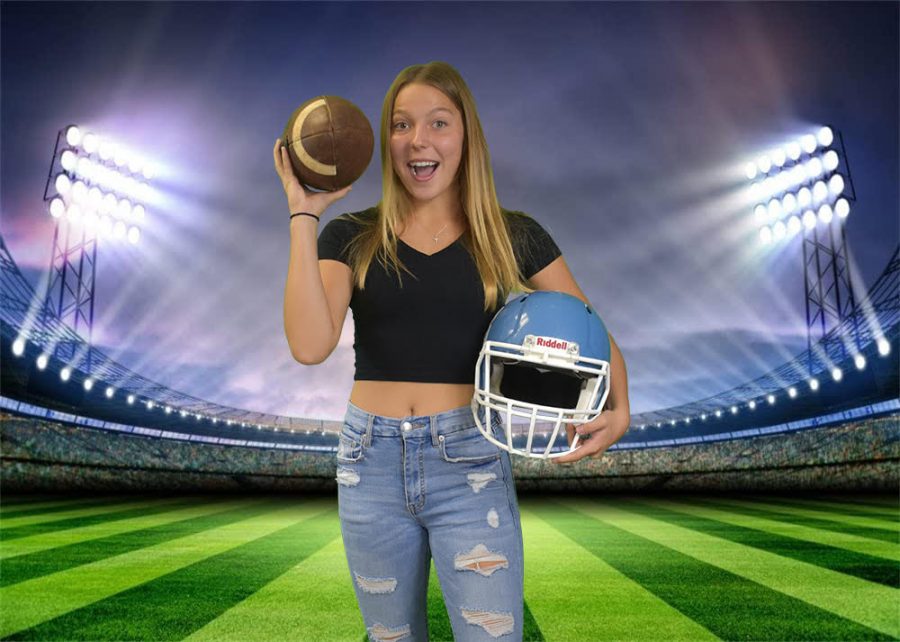 Caitlyn Sadofsky is a sophomore at Marco Island Academy. She went from being called "freshman" to the Sports Editor for
The Wave.
To stay involved, she loves volunteering for Interact and Key Club, as well as being a cheerleader for MIA. Originating from the Nebraska cornfields, she enjoys going to the beach and spending time with friends. If she isn't watching
Shameless
, she's either begging her parents to go out or finding ways to get an iced coffee with the money she doesn't have. As an underclassman, she has absolutely no idea what the future holds career wise. For the time being, a bagger at her local grocery store doesn't sound too bad.
Caitlyn Sadofsky, Sports Editor
Nov 17, 2020

Flipping into Next Season

(Story)

Jun 01, 2020

Building MIA…

(Story/Media)

May 07, 2020

Top 5 things to do while in quarantine:

(Story)

Apr 23, 2020

Meme of the Day: 4/21/2020

(Story)

Mar 04, 2020

Meme of the Day: 3/4/2020

(Story)

Feb 11, 2020

Changing for the Better

(Story)

Feb 04, 2020

Senior Prestley Irvan is Celebrated

(Story)