Swimming Through Senior Year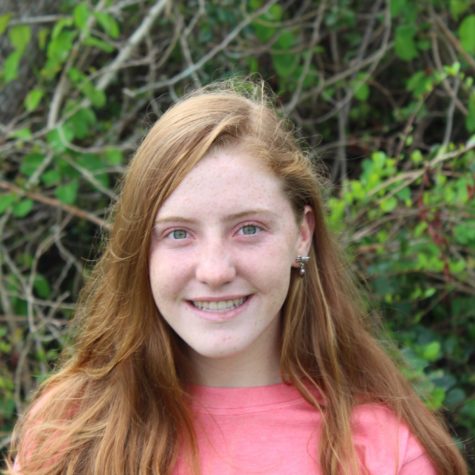 More stories from Hughes Herrington
With new swimmers joining the team in August, Marco Island Academy has grown since the team first started in 2014. Two current MIA seniors, Lisa Cottage-Ramnick and Susan Faremouth, have seen the team grow from five to seven during their high school years.
Practices for MIA's swimmers begins in the morning at 6:45 on Mondays, Wednesdays, and Fridays, ending after a 2-hour practice at 6:00 everyday. The team shares the pool with both Swim Florida swimmers and MIA swimmers alike at the YMCA's Ms. Dottie Pool, where they are coached by Coach Farhat.
At the single home meet on October 5th, against Lely High School and Golden Gate High School, the MIA team crushed their competition; an extremely challenging feat for a small team against two large schools. Lisa Cottage-Ramnick broke her 100-Yard Butterfly record, while Zhahlid "Joey" Martinez set the team's new records for the Boys 100-Yard Butterfly and Boys 100-Yard Breaststroke. Cottage-Ramnick and Farmouth, as well as teammates Suzie Linn and Lauren Faremouth, claimed the record for the 400-Yard Freestyle Relay, an event where each competitor swims 100 yards.
"The team has definitely expanded. It used to be just Susan and I, now we have seven people on our team, which I think is the most we've ever had," Cottage-Ramnick tells The Wave.  "It's great to look back and think about when Susan and I started. Each year we seem to get stronger and stronger as a team. It's great to see all these new faces."
Now on their final year swimming for Marco Island Academy, both plan to swim in college, as well as the team's sole male swimmer, Zhahlid "Joey" Martinez.
"It's quite interesting being the only guy because I usually goofed around with the other guys on my past teams," Martinez says. "If there's one downside from being the only guy, it's that I can't do relays because I was really good at relays. It's sad that I can't do them with friends anymore."
The three seniors will be leaving their other teammates, freshman Hughes Herrington and sophomores Alexis Pratt, Lauren Faremouth, and Suzie Linn, at the end of the high school season to continue on to swim in college. When Cottage-Ramnick, Faremouth, and Martinez leave for college, they hope that the team will continue to grow with each year of students.
Faremouth plans to apply to Rollins College, Fairfield University, Lynn University, or Barton College for swim. "I haven't been notified about the scholarships to go for with these colleges because I haven't gone to any visits where they tell you the amount of each scholarship and what you'd need to apply for it," Faremouth tells The Wave. "Being that all swimmers on the team will be my age or older," she continues, "I am expecting it to be very different."
"Practice makes perfect and like Coach says, treat your practice like a meet, so that when you go to the meet you know what it feels like to put all your energy into a race," Cottage-Ramnick advises incoming swimmers.
"I hope that the team will continue to grow and be motivated to improve," adds Faremouth.
About the Writer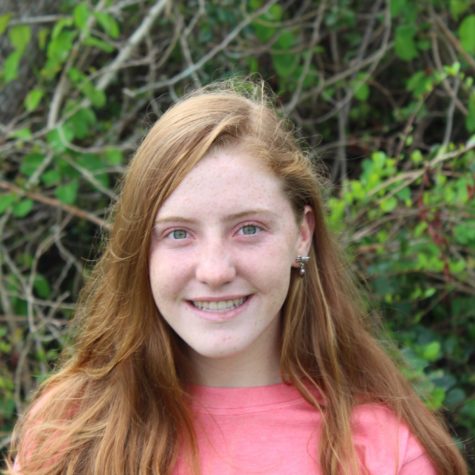 Hughes Herrington, Associate Editor
Hughes Herrington is a 14-year-old student who lived in Nashville, Tennessee before moving to Marco Island, Florida. As a freshman, she is a Staff Writer...