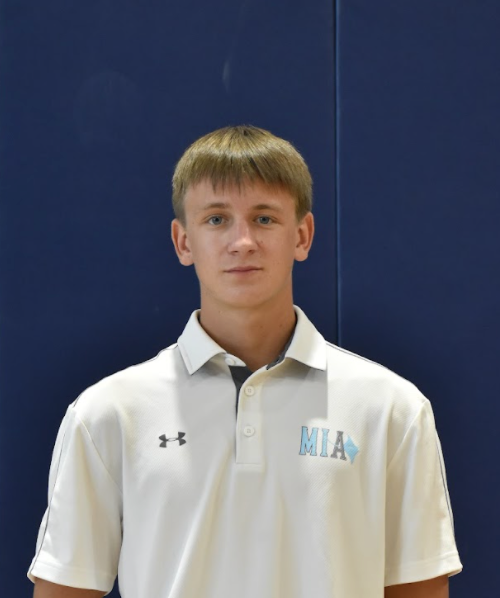 Senior Spotlight: Ian Campbell
Ian Campbell is a senior at Marco Island Academy. He has attended all four years of here at MIA. Ian is currently playing golf for the Marco Island Academy golf team. 
 Ian was asked who he looks up to and he said Graham Hancock a British writer and journalist.
 Ian was also asked why he looks up to such a person and he had said, "he has good ethics and is intelligent." 
 Ian's goals in life are to be financially stable and happy. Ian does not want to go to college and wants to go straight to working once he finishes up highschool.