Morning Announcements – February 3rd, 2021
Athletics:
Basketball: Congratulations to our boys' basketball team for their win against Mason Classical Academy last night. The boys host Donahue for the PCAC Championship TOMORROW night at 6 p.m. We will be honoring our senior basketball players at the end of the game.
Soccer: Last night our boys' and girls' soccer teams made school history as both won their district semifinal games. The boys beat Donahue 5-0 and the girls beat St. John Neumann 2-0. Both teams will play for the district championship at the end of the week. Go Rays!
Activities:
Performing Arts: Auditions for A Year With Frog and Toad are postponed until next week. Please check the Google Classroom to sign up for a new date and time.
SGA: The Student Government Association is having a car wash fundraiser on Saturday, February 6th held at Kretch's Restaurant from 8:30 am to 12:30 pm. This fundraiser will be benefiting MIA's Student Government Association and MIA's SENIOR prom. Students who volunteer for this event will receive volunteer hours and can see Senora Higuera to sign up.
Boo Boo & Biffle Grams: Love is in the air!!!! And the Interact club is selling boo boo grams for that special someone or biffle grams for those irreplaceable friends. Find us at lunch or let us come to you during mentoring and purchase one to show your passions.
Daily Affirmation: "If you want to know where your heart is, look where your mind goes when it wanders."
About the Writer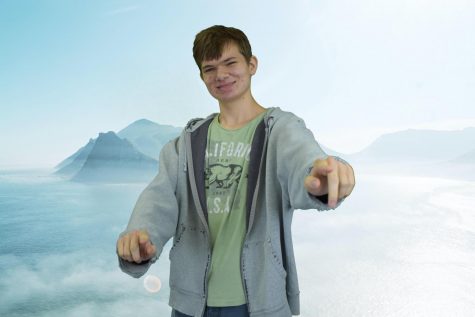 Phoenix Gutierrez, Digital Media and Layout Editor
Phoenix Gutierrez is a junior at Marco Island Academy and the Digital Media and Layout Editor for The Wave. He is also the webmaster and a member of Key...