Top 10 MIA Sports Moments 2019-2020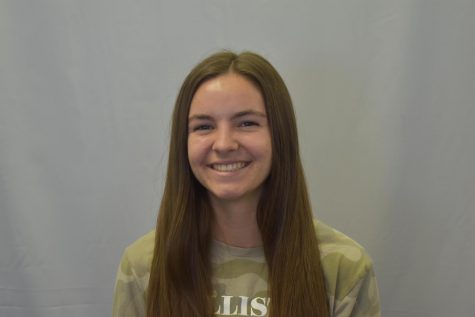 More stories from Jenna Palumbo
The MIA Cross Country team made it to states this year. After winning the district championship and coming in 4th at regionals they attended states in Tallahassee. They are the first team in MIA  history to make it to states, not including athletes who've individually made it to states. They placed 13th and are leaving behind quite a legacy for next year's team to live up to. 
The girls soccer team came out victorious in a game against Lely for the first time in MIA history. They won in a tight match with a score of 1-0. The team's head captain Savannah Heimerl scored the goal that ensured the win for the lady Rays. This goes to show how far this team has come in the last few years. 
The MIA swim team made it to regionals this year, making it the fourth time in the last four years that they have attended regionals. This year the team qualified with a relay and four individual events. The team's captain, Lauren Faremouth swam in this relay with Jenna Jackson, Abbey Lewandowski and Suzie Linn. All four of these girls also qualified in their individual events as well. 
The MIA girls soccer team played in the district championship game this year placing 2nd in the district and they moved on to regionals. This was a first for the soccer program at Marco Island Academy. 
The girls volleyball team at MIA added another PCAC championship to their already impressive list of accomplishments. They've managed to hold onto this title for the second year in a row. Senior captain Lauren Faremouth, who's played for the last four years, has managed to lead her team to another victory in the PCACs and has left behind pretty big shoes to fill. 
Another team that dominated the Pacific Coast Athletic Conference this year was the MIA boys soccer team. For the second year in a row they are the PCAC champions with a 7-0 win against Donahue. This team has really shown growth over the last few years, and this goes to show that their hard work has paid off. 
Another memorable moment in MIA sports this year was when the girl's volleyball team played in a tournament and ended up beating Lely. They were the first team this year to take home a win against one of MIA's biggest rivals, Lely High school. 
Senior captain of the MIA boys basketball team, Dominic Moller, scored his 1000th career point this year. He has been playing on this team for the last 4 years. His hard work and dedication paid off evident by the fact that he scored over 1000 points and was a leader to his teammates.
The MIA football team was coming off of a bit of a rough patch, but their persistence and hard work led to a moment that everyone in the stands was ready to celebrate. Senior Bekzodjohn Rahmonov scored the team's first touchdown in a preseason game. Kyler Howard went on to score the first touchdown once the season officially started against Canterbury.
Another team that fought hard and took home a win against MIA rival school, Lely High School, was the boys cross country team. They beat Lely on their home course in the Lely cross county meet. Just another way that our boys cross country team has left their mark this season.
About the Writer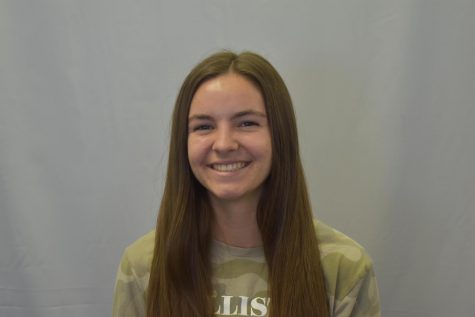 Jenna Palumbo, Staff Writer
Jenna Palumbo is a senior at Marco Island Academy and a staff writer for The Wave. She has played soccer for four years and did cheerleading for three...