¿Qué pasa?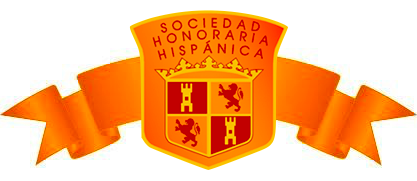 The Sociedad Honoraria Hispánica, or Spanish National Honor Society, is a brand new academic honor society at Marco Island Academy this year. Sponsored by Mrs. Mariah Walther and Señor Fernando Higuera, the Spanish National Honor Society is open to students who excel in the Spanish language and maintain exceptional grades in all of their classes.
This all new chapter at MIA will allow students to gain relevant responsibility, scholarly experience, and the ability to get involved in school activities. The latest addition to MIA's honor societies will also contribute to the local community and further efforts to better help people in need.
If you are interested in becoming a member of the Spanish National Honor Society in the future, meetings often take place in Room 304.