MIA Underdogs Comeback Strong
MIA's girl's basketball team ended their season with the best record in MIA history. 
Last year, the season left the team with zero wins against a total of twenty games they played. This season, with only eight players, they have achieved a total of eleven wins, with only seven losses. 
First year players, Sophomores Camryn Rose, and Cadence and Jocelyn Snover have all credited their accomplishments in this season to hard work and dedication. They have worked hard to improve their game, every day after school and even on Sundays. The girls said that they "condition a lot, and spend hours in the gym putting in work." 
Jocelyn also said their coaches Travis Barry, Jim Watt, and Andrew McGuire have helped them personally, and have worked hard to see the team become the best it can be. "They have pushed us through practices, games, and encouraged us until the very end. We still practice even after the season is over and that just proves their dedication to helping us succeed and grow to be better players," Cadence and Camryn say. Through both the good and the bad, the girls couldn't be happier to have them lead them to become improved players. 
The Snovers credit their dedication to the team to the hard work everyone puts in. "We really have improved so much through our training, and have all bonded together because of our tournament at Vero Beach. That's probably our favorite part of our entire season." Their tournament was a shining moment for the team. 
The team made memories that they will carry with them for years to come, and Camryn says, "We all grew closer together and became a family. Joining this team is a decision I will never regret."
About the Writer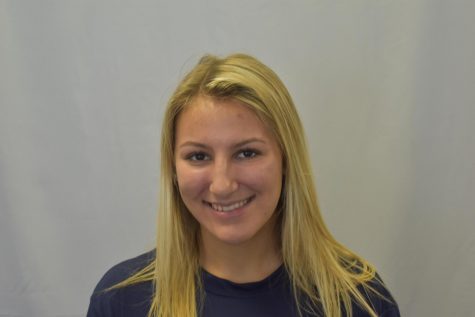 Elaina Suslick, Staff Writer
Elaina Suslick is a sophomore at Marco Island Academy. She is involved in Key Club and has been apart of the soccer and volleyball team for two seasons....