MIA Feminists Go National
Hang on for a minute...we're trying to find some more stories you might like.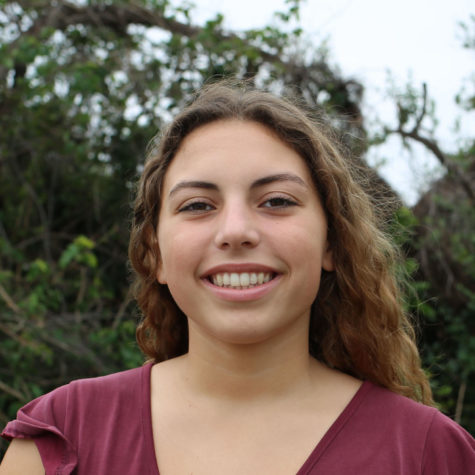 More stories from Chelsea Casabona
The feminists are coming! The feminists are coming! Watch out MIA, a group of men-hating, braless teenage girls with hairy armpits are officially making their way onto campus.
No – wrong.
Stigmas, assumptions, and ignorance amount to the pinnacle of reasons for the formation of the Girls Learn International Club, formerly dubbed the "Feminist Club." In an effort to reduce criticism and gain a more dynamic appeal, the club name has been changed to GLI. There is also the reason of becoming a nationally recognized chapter whose parent organization is the Feminist Majority. Content wise, GLI remains the same with a small but mighty group of young women gaining the confidence and education to change the world.
While GLI is open to every type of human being – gay, straight, bisexual, transgender, gender non-binary, etc. – we are made up of 10 young women and sponsored by Miss Blanco. GLI meets every Thursday morning at 8am to discuss the issues girls face globally. Some of the topics include: gender stereotypes, girls and clean water, human trafficking, gender identity, intersectionality, and child marriage to name a few.
Not only do we educate ourselves but expand beyond the classroom and network with the Ft. Myers/Naples National Organization for Women (NOW) President and the Naples Women's Shelter. Last year, our club attended the Women's March in Naples. Also, the President of the Ft. Myers/Naples NOW, Kathy Mayo, came to our school as a guest speaker to discuss what the NOW does and how we can get involved.
This year, the NOW has invited us to join them on the corner of 41 and Golden Gate to head up the Women's Rights section of the Naples Day of Change. The Naples Day of Change has over 50 grassroot organizations blanketing the streets of Naples to mark the one year countdown to the mid-term election. Furthermore, GLI has fundraised $475 through pure donations from professionals trustworthy of the impact our club can and will have. Nearly half of the money was used to purchase tickets to a brunch with Ilhan Omar – the first Somali-American woman Representative of Minnesota. Ilhan Omar was featured on Time magazine: Women Who Are Changing the World edition. She is also one of the 45 women featured in the new book from Time magazine: Firsts – Women Who Are Changing the World. Among the brunch attendees will be ​African Network of SW Florida, Ft. Myers/Naples chapter of National Organization for Women, Democratic Women's Club of Lee County, Women United for Women, Rotary Club of Estero, and Crowning Daughter for Success.
The Marco Island Academy GLI Club is making our name and voices heard to Southwest Florida. We are meeting the strong female leaders of today and learning to become our own version of them. GLI is a club centered around education, empowerment, and inclusion.

About the Writer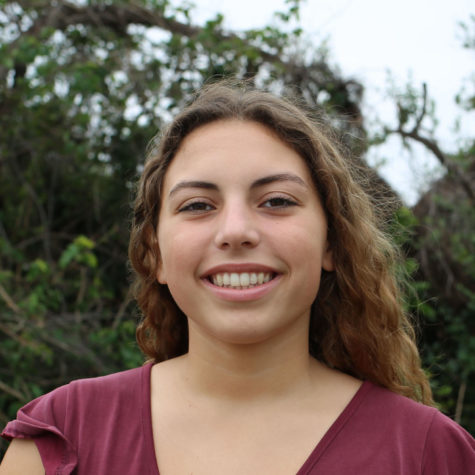 Chelsea Casabona, Contributing Editor
Jersey Girl to Island Girl, Chelsea came to Marco Island Academy as a sophomore and is now a 17-year-old senior. When she's not starting Feminist Clubs,...