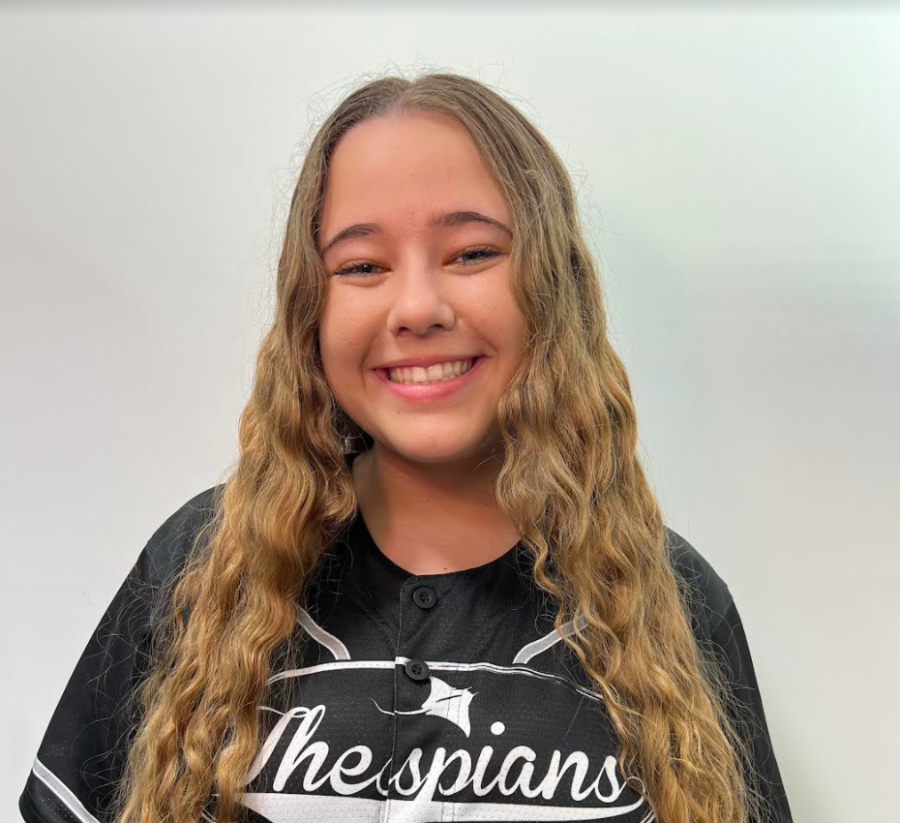 Senior Spotlight: Rachel Weiner
"Sometimes, what's meant to break you makes you brave." Rachel Weiner, a senior at Marco Island Academy, has been on the stage since she was six years old. She has performed at the Naples Players and other small productions for various roles. Her favorites include Into the Woods at MIA and The Wedding Singer at the Naples Players. 
Not only is she a performer, but she is also the Vice President for MIA's thespians club and the Science National Honors Society. She has also recently been made a contributing writer for her school's newspaper, The Wave. 
Rachel has had a large support system along the way. Her teacher Mr. Dayett has assisted her in growing and finding her love for theater along with her Naples Players teachers, Dawn, Jessica, and Charlie. Her theatre friends, Kira Swanson, Isabella Burgos, Cassie Letendre, Isabella Dinorcia, Hadley Murphy, Lorelai Vega, and her beloved boyfriend, Hayden Singer, have also supported her. Rachel's message to Hayden is, "He has encouraged me to be the best I can be, and I don't think I would be able to have done it without him." She would also like to thank her school friends Abby Gallup and Colin Donegan for helping her through her college process and always being there for her. 
Her senior year has been filled with college preparation and growth. One of her highlights has been getting the role of Flounder in The Little Mermaid, which will take place later on in the year. It has also been spent hanging out with friends and making new memories. With graduating, Rachel says, "I feel scared to graduate but ready for the future as well." 
Rachel plans on attending college but is still undecided on where to go. She plans to obtain her BFA, Bachelor of Fine Arts, and eventually become a professional performer.