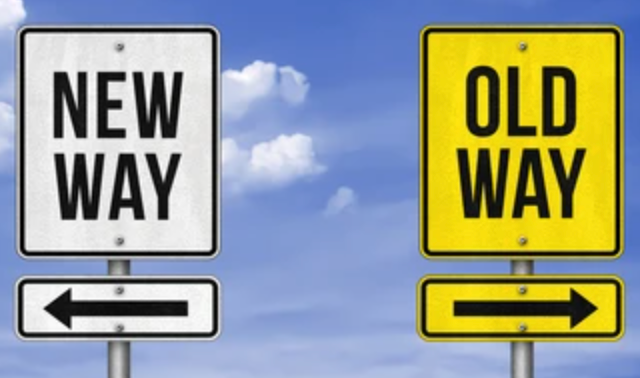 Remember When: Trucks
1. Dodge Ram 2500
Dodge's goal was to create a truck that was great for towing and not too big in size. They achieved this for the first 75,000 miles, but in 2005 their transmission wouldn't last. As the years went on, they developed an overall better transmission which was able to tow up to 15,000 pounds without a problem. As we head into the year 2021, they competed with Ford and their bigger style trucks, which was an overall better look for a family and work vehicle.

2. Ford F-250
Ford has always made an amazing looking truck, although the engines weren't the best.  In 2005, the 6.0 L engine was popular until the owners had to put thousands of dollars to fix their trucks. Coming from 2011- to now, Ford had developed a 6.7 L engine and it's rare to find a problem with these trucks and they remain one of the best looking trucks on the market.

3. Chevy Silverado 2500
Chevy (GM) has been known for its amazing 6.6 L engine and Allison transmission and towing ability. In 2005 they developed a well-made cateye which still sells for a high price 16 years later because of the continued reliability. 16 years later, this company is still going head to head with Ford in regards to the size of the truck- so one of their goals was to make a much beefier truck, ultimately making it roomier for passengers.

4. GMC Denali 2500
GMC is also a part of GM having the same 6.6 L engine and Allison transmission. These trucks are very similar to the Chevy Silverado with very few differences. They share the same overall designs of their body style, an example is the wheel shapes and carpet liners. The truck in 2005 was phenomenal although the 2021 truck is very upgraded with a heavy towing capacity, high horsepower, and many luxury interior options.

5. Toyota Tundra
The 2005 Toyota Tundra was a relatively small truck and it didn't come close to competing with the other big brands. Over time, these trucks got bigger and more popular because of their reliability. In 2021 they developed a truck that is not only fuel-efficient but has 100 more horsepower than the original truck. These trucks are very roomy and generally nice vehicles, but they are not made for towing.