Is it Ethical?
Marco Island Academy's involvement in the National High School Ethics Bowl started four years ago in 2017 when a former math teacher, Mr. Liebhart, and five Marco Island Academy students decided to participate in the National High School Ethics Bowl. By the end of the season, they were state and regional champions in the Ethics Bowl and placed 8th nationally. When Mrs. Walther returned to MIA this year, she and Mrs. Galiana rebirthed the Ethics Bowl program at Marco Island Academy.
Ethics Bowl aims to teach across all grade levels on how to research current ethical issues, based on case studies, and respectfully discuss ethical questions with other Ethics Bowl teams from other high schools. The club is also designed to help students gain confidence by teaching them how to speak properly and respectfully in regards to difficult moral and ethical issues.
Mrs. Galiana said that "the main goal is to be able to discuss ethical and political issues without resorting to arguments or disrespectful conversations, however, we have extremely intelligent and driven students and we are in it to win it!"
Mrs. Walther and Mrs. Galiana realize that some people have busy schedules and are involved in many activities, so they hope that this gives those who participate in a fewer number of activities, an opportunity to be involved with a school club.
In addition to giving students more opportunities to get involved, they hope that the club can help students improve their digital literacy and enhance their ability to properly research, evaluate, and present information found online. Mrs. Galiana hopes that this club will better prepare students for her Global Perspectives class which is an AICE requirement. Ethics Bowl is sure to prosper and MIA is excited to see the ability of our students. 
About the Writer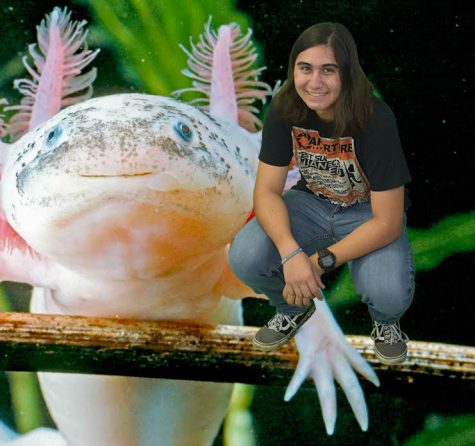 Robbie Davis, Contributing Writer
Robbie Davis is a junior at Marco Island Academy and a Staff Writer for The Wave. He is a part of the International Thespian Society, National Honors Society,...