Where Are They Now?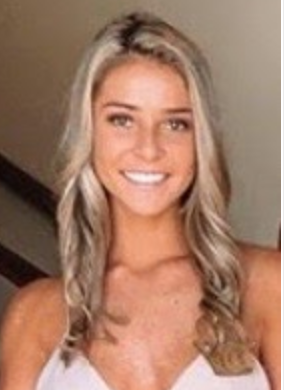 Meagan Reisinger was the MIA cheer captain until her graduation in 2016. All of her favorite memories from high school are with her cheer team. Whether it was practices, games, or making posters in Coach G's room, it was always a good time. During her time at MIA she also enjoyed the environmental science class "I feel like I gained a lot of knowledge not only through the material discussed but also through hands-on activities tending to the garden.
 The teacher that has affected her the most was Mrs. Galiana. Meagan said that "She is an amazing teacher, coach, and most importantly a person. She serves as an inspiring role model for all the students at MIA." She is also glad that someone like Mrs. Galiana teaches at MIA. "It is comforting to know that there's someone at MIA that I can trust to look after my little brother. My high school experience without Coach G as the cheer coach would have lacked a lot of the amazing memories I now have."             
After graduating, Meagan moved to Tallahassee to attend Florida State University. Meagan fell in love with FSU, "after my first FSU tour I immediately knew this was the family and community I wanted to be a part of." In the spring of 2020, Meagan received her Bachelor's degree in Dietetics.
As Meagan looks back on her college experience she is most proud of the time she served on the executive council of her sorority. She spent time educating women on what it means to be a part of the Panhellenic. As a woman in a leadership role in both her sorority and in her cheer captain days she values the ability to lead. She believes the ability to not only lead but inspire is amongst some of the most important tools to have.
She is currently pursuing her Master's degree in Nutrition and Food Science. Her original major at FSU was biology but she knew that diabetics was the major for her. She said, "I hope to finish my internship in Naples in the spring of 2022 and find a job working as a dietitian upon completion. In 5 years, I hope to have my own nutrition counseling practice on Marco or in Naples." 
About the Writer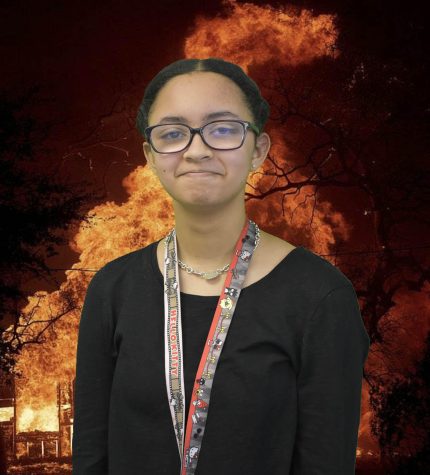 Laura Alvarado, Staff Writer
Laura Alvarado is a sophomore at MIA and a Staff Writer for The Wave. She enjoys making clay frogs, reenacting mock trials, and the fat lizards on the...