Catching up with the Fishing Club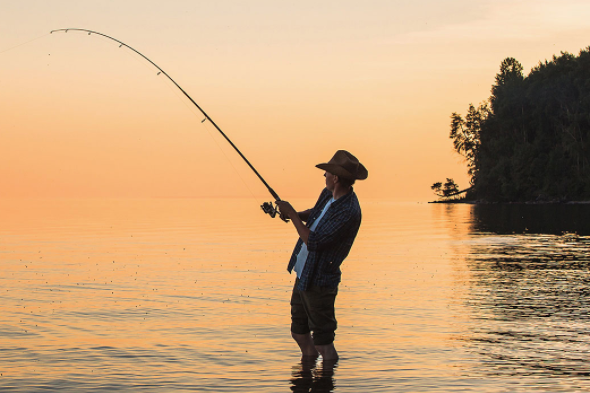 Sponsored by Mr. Montgomery, the fishing club is the latest addition to Marco Island Academy's lineup of clubs and activities. The club is primarily organized and driven by student leadership and provides a place where students can engage in conversations and discussions sparked from their interests in fishing.
The new fishing club not only provides students with a place to learn and talk about fishing but also informs others outside of Marco Island Academy. Additionally, the club helps outside fishermen become better environmentalists through the conservation of reefs and fish populations. Mr. Montgomery's final remark was that the club was, "more than just fishing." The fishing club meets in Room 101 each Wednesday during lunch.