Manta Memories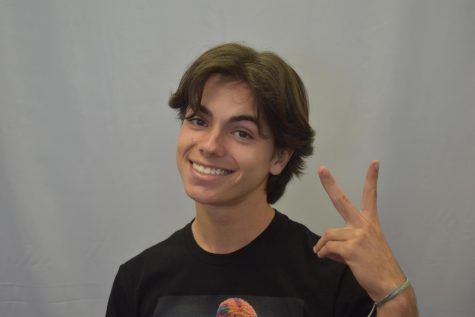 More stories from Hunter Delgado
Every school year comes to a close, usually they are long-awaited for and come when planned but this year was… different. Due to COVID-19 all schools closed and went virtual for the rest of the year. This meant students would not be able to see their friends every day or their favorite teachers and staff cannot see their students either. Time does not slow down for anyone, there is no point dreading what was missed out on and instead it is important to highlight the best moments of this year. 
Caitlin Moyer, (Senior): "One of my favorite memories would have to be going with Mr. Z., Cassandra S., Landon and Dom to the luncheon and another one would be being Miss Scott's personal assistant."
Sophia Shea, (Sophomore): "My favorite memory from this school year was the pep rally and homecoming week. It was a great and fun week because we got to see everyone in character and people were having so much fun. My favorite memory from outside of school was volunteering for the community and helping out others through Key Club events."
Dominic Moller, (Senior): "My favorite memory from this year was winning the PCAC championship and honestly being able to actually go to school every day."
Kyler Howard, (Junior): "Our basketball team won the PCAC championship against Donahue. With that win, we tied the school's best record in history. That's my favorite because the whole day the atmosphere was amazing and the whole school went to the game."
Marisa Roath, (Senior): "My favorite memory in school this year was working on the yearbook and for out of school was going to all the basketball games with Cassandra and Hunter."
Kendall Jacobs, (Junior): "The best memory I have from this year is probably the bus rides to the all the games but specifically the one that got rained out in St. Petersburg because we got to eat snow cones and all sang together in the locker room."
Rachel Drake, (Junior): "My favorite memories were basketball games and all the student support and how the whole school really showed their MIA pride." 
Cassandra Alonso, (Senior): "My favorite memory this year was getting ready for homecoming and being able to spend the night with my friends."
Bek Rahmonov, (Senior): "My favorite memory from the school year was being able to play sports with my friends. Winning the PCAC championship for soccer. All of us getting together at lunch and talking about the stupidest subjects and being admin's TA."
Although it may be cliche to say flowers cannot blossom without some rain, what is happening does such but we can never forget all the good memories that also happened this year and we can't let the bad outshine the good. As it goes for the graduating MIA class of 2020 events come and go but the memories we have will last forever.
About the Writer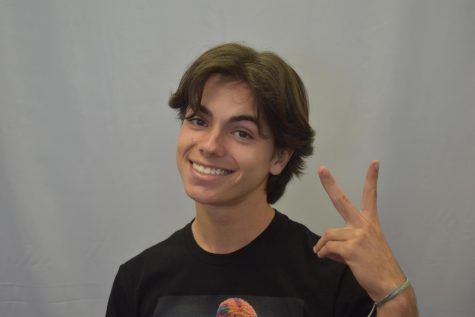 Hunter Delgado, Staff Writer
Hunter Delgado is a senior at Marco Island Academy. He plays football and baseball and enjoys spending his free time with friends. He also enjoys the outdoors...