Top 5 Country Artists
There are a lot of big names in the current country music scene, but there are five that stand out from the rest. From the quality of their music to the stories behind it, these five artists are the top tier of current country singers. 
1) Blake Shelton   
Blake Shelton's music is something that can be played anywhere. A lot of it has a message that small-town kids can relate to, but it goes beyond that. Whether he is singing about living life to the fullest, loving his country and hometown, or settling down with a wife, his music is upbeat and keeps your spirits up. Typically a lot of people who listen to country music are from states considered to be southern, and most of Blake Shelton's music hits on southern values making it relatable for the audience with songs like "God's Country" and "Country on the Radio."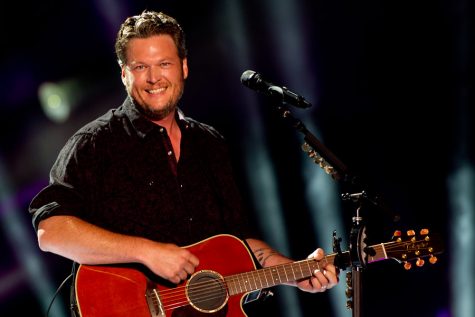 2) Luke Bryan 
Luke Bryan's music can vary. He has some songs that are slower and softer like "Play It Again," and others that are more hard-hitting and loud like "Kick the Dust Up" and "That's My Kinda Night." Luke Bryan has released six albums, giving fans a variety of songs to listen to. He has also won a multitude of awards for his music. He also became a judge on American Idol, which is a true testament to his musical abilities.  He makes music that you can dance to as well as music that you can just relax with. Luke Bryan is a traditional country singer with all the country vales that come with it, which are showcased in his songs.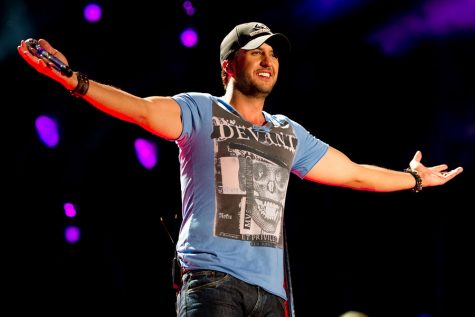 3) Thomas Rhett 
Thomas Rhett is the son of Rhett Atkins, a popular country singer years back. Thomas Rhett's music is sometimes more along the lines of country-pop, so it is music that a larger younger audience wants to listen to. He sings a lot about things in his life, like his wife and three daughters, making most of his songs heartwarming like his hits "Life Changes" and "Remember You Young." He also has more traditional country songs like "That Old Truck" and "Sixteen." Due to the country-pop nature of some of his songs, Thomas Rhett attracts fans from all over the country, instead of typically from the south, which is what makes him and his music unique.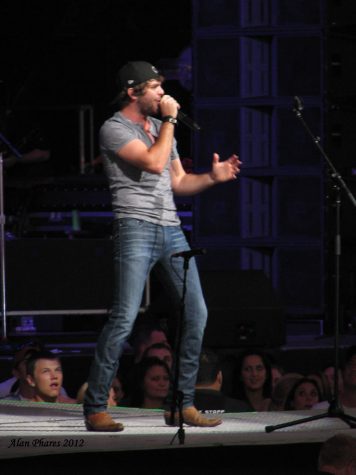 4) Carrie Underwood
Carrie Underwood is by far the biggest female country singer in terms of talent and popularity. She rose to fame after winning the fourth season of American Idol in 2005. Since then she has taken over the country music world. With songs like "Before He Cheats" and "Somethin Bad," it's hard not to like her music. Carrie Underwood has six studio albums with a total of 31 singles. Some of those songs are fast paced and have a more wild message to them, like keying an ex's car after being cheated on, and others are about running wild and having fun with life. She has songs with messages that appeal to all types of people from all walks of life.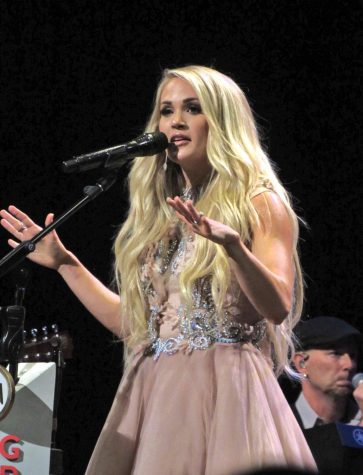 5) Dolly Parton 
Dolly Parton is an older country singer, but she was influential in the country music world. She has a staggering 50 studio albums. Some of her songs like "Jolene" and "9 to 5" are still extremely well known, even by kids who weren't alive when the music came out. On top of being a very accomplished country singer, Dolly has an entire amusement park dedicated to telling the story of her life called Dolly World. How much more iconic can one person get? She isn't an artist that is producing recent music, but her songs are classics in the country music world, earning her a spot on this top five list of country music artists.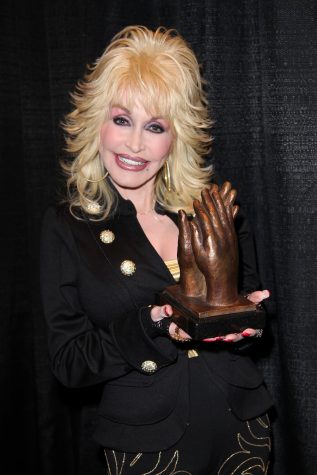 About the Writer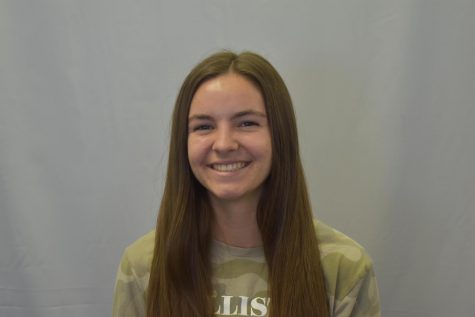 Jenna Palumbo, Staff Writer
Jenna Palumbo is a senior at Marco Island Academy and a staff writer for The Wave. She has played soccer for four years and did cheerleading for three...