Top 5 Disney Channel shows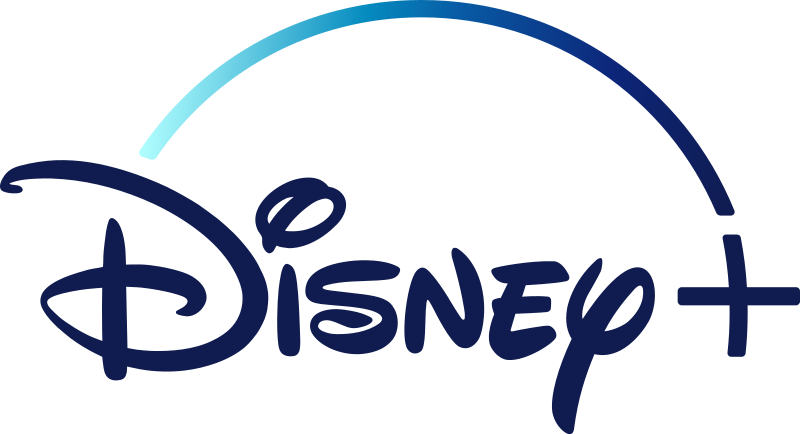 Girl Meets World
This spin off of the lovable Boy Meets World focuses on the tween years of Riley Matthews; Cory and Topanga's daughter. I was slightly growing out of Disney Channel when this show came out, but it kept me watching for the entire run of the series. The fact that they continued to reintroduce old characters from Boy Meets World while ALSO making their own iconic characters is astounding. This is definitely a show to indulge in with the family.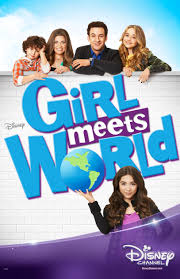 Jonas
This show follows Joe, Nick, and Kevin as they navigate life as one of the most popular boy bands. The show as a whole avoids serious topics, focussing on jokes and unrealistic scenarios. The last name of the brothers in the show is Lucas; the band name JONAS coming from their hometown street. They attend Horace Mantis Academy where they spend two seasons joking around with friends Stella Malone and Macy Misa.
The Suite Life of Zack & Cody
Zack and Cody Martin are identical twins, with polar opposite personalities, live in the Tipton Hotel with their mother. When not in the care of her, they can be found with the candy counter girl Maddie Fitzpatrick and her best friend London Tipton. They treat the hotel as their own personal jungle gym, which can, of course, get them in some trouble from time to time. This show was so popular that it even got a spinoff (Suite Life on Deck) !!!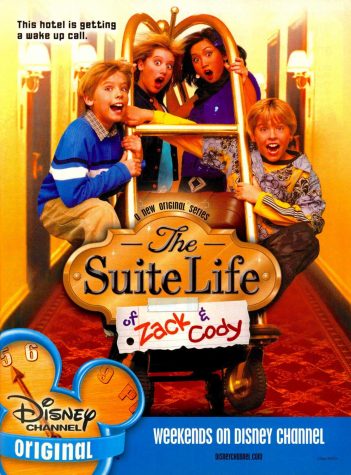 Hannah Montana
Pre-breakdown Miley Cyrus was what every young girl wanted to be. Or in this case, Miley Stewart; an average teenager living a double life as a popstar. I vividly remember putting on a blonde wig and sunglasses and dancing in my mirror to the show's soundtrack at a young age. Young girls could naturally gravitate to the awkwardness of miley's character. They could also feel lifted and confident at the sight of the cool clothes and performances.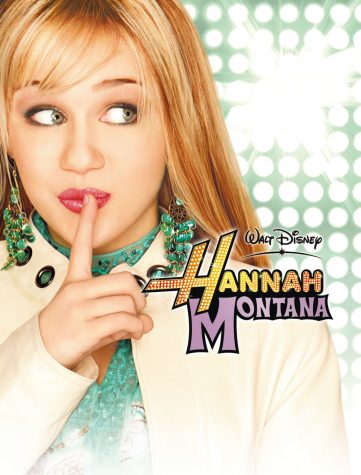 Lizzie McGuire
And at number one we have my favorite show of all time. I was just one year old when this show first aired. I literally grew up on it. It is extremely of its time; from the fashion, to the hair, to the slang used. Something about it all feels so real. There are no out of the ordinary occurrences. Every character is so unique in their own way, allowing anyone to get the chance to connect with one. Just a show based on an average school girl with an average life. You watch her grow and change as she doesn't always get her way. You watch her have her differences with others and overcome them. It is amazing.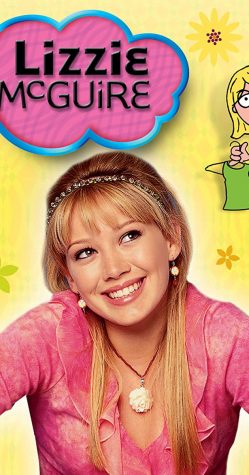 About the Writer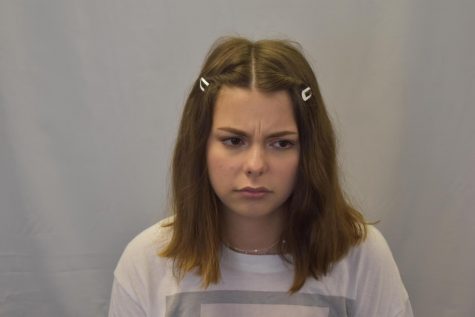 Savana Baez, Staff Writer
Savana Baez is a senior at MIA. She is a Staff Writer for The Wave. She enjoys sleeping and cutting her hair at 3 am and calling it a "mental breakdown."...