2019-2020 Boys Soccer
Through ups and downs, the 2019-2020 MIA Boys soccer team has worked through it all. They ended their season with a good record of 4-13-1 and accolades that previous teams have never had. They showed a lot of progression throughout the season as well as a lot of improvement from last year.
First year head coach Matt Poland proved to be more than qualified for the job. He played on a professional soccer team in Finland before he tore his ACL and meniscus. After the injury, Poland received a two year contract as Head Coach of Sporting Kristina. The assistant coaches for this year's soccer team were Jerry Miller and Logan Bruce, who are both teachers at MIA.
MIA will be saying goodbye to four valuable seniors on the team, who have all contributed to the team's success this season.  
Known for his positive energy, Midfielder and Captain Michael Lacava controlled the attack and most goals we scored started off with him. 
Defender Bek Rahmomov was one of the most physical players, and was always focused on taking on opponent strikers.
Damien Tschida was our most improved player, growing from a rookie into a highly-experienced athlete in his first season. His speed and positivity helped develop the team into what the team has become.
Determined to win and competing with heart, Utilityman Wesley Hertgers made the most of his senior season, giving every game his best effort. 
Other than these four seniors, the future is looking very bright with the team's underclassmen playing a key role in this season's success. 
Ryan Palumbo, a sophomore at Marco Island Academy, tallied numerous saves on the team to amplify the strength of the defense. 
Sophomore player Nick Vergo was seen as the biggest role player on defense, and limited opposing offenses on having many scoring opportunities.
Mattew Vergo, a junior, used his powerful leg to score the most goals for the team.
Sophomore Jorge Vargas played left wing, and he had a great season trailing in goals just behind Matthew.
This year's team laid the foundation for next year's team to succeed. Frankie Vargas stated, that the team "discovered what positions suited each player best and they determined their strengths and weaknesses." 
"Next year when the new soccer season starts the team can get straight to work and dedicate more time to other aspects of soccer instead of just figuring out the logistics."
About the Writers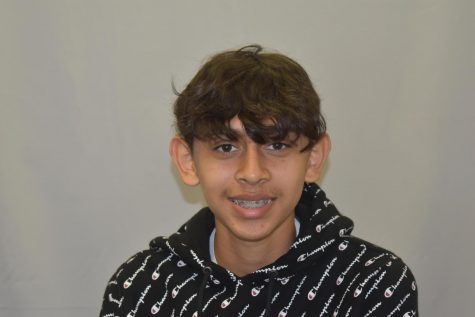 Jorge Vargas, Staff Writer
Jorge Vargas is a sophomore and a staff writer for The Wave. He plays for the MIA varsity soccer team. When not scoring goals you can find him writing...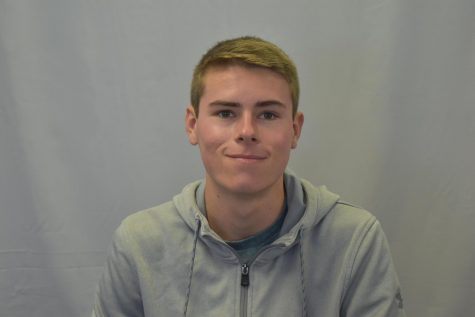 Damien Tschida, Staff Writer
Damien Tschida is a senior at Marco Island Academy. He is a Staff Writer for The Wave. He ran varsity cross country for MIA for 4 years. He also plays...