Hit Us With Your Best Shot!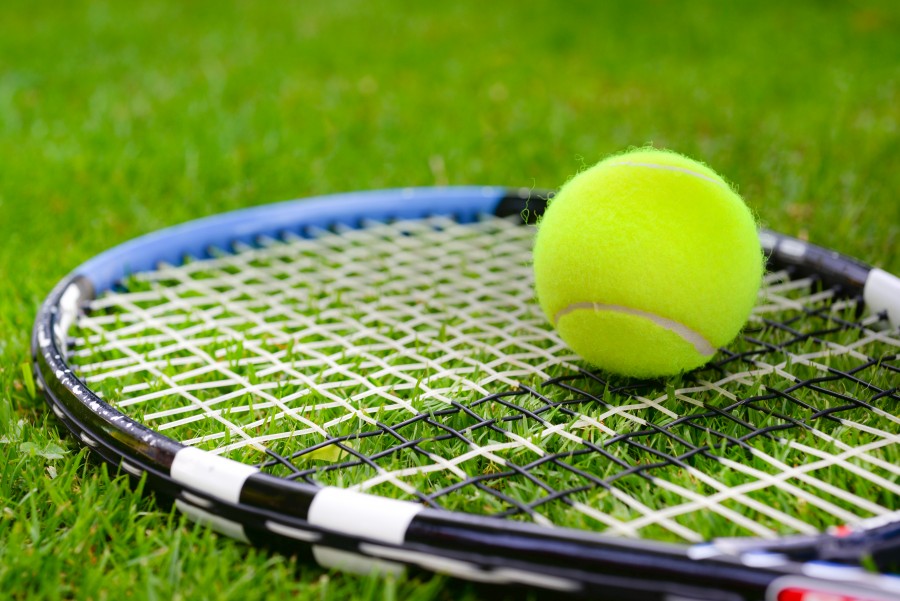 For the Marco Island Academy tennis team, there are amazing expectations for what they will accomplish. First year MIA Coach Anthony Howard has had the team practice, and has been practicing at the YMCA for the past few weeks.  "My expectations are that we will improve over last year's performance," said Coach Howard.
Despite starting their season with only three girls on the team, they have greatly improved and grown their numbers to have a dominant force in their division. Today, the team has seven girls, and they have tallied multiple shut-out wins against their opponents. Many look to the returning players as the leaders of the team, but the new players are proving to be just as effective. Coach Howard said that despite "their lack of experience, our new players are great athletes, and are doing really well in the game."
Junior Jasmin Schauer has been playing for MIA since her freshman year, and she expects that the team will grow strong and have a good season overall. She said, "We have several new players this season and are excited to help them get better." 
Lauren Faremouth and Reese Jones both said that they are always working to get better, and have shown amazing skill along the way. Jones said, "There are lots of young people still improving, and most haven't played in a long time or have never played before." Faremouth said, "We are viewing these matches as placement matches for us, and by the time districts roll around, we will be ready."
Junior Megan Sweeney and sophomores Gisselle Abraham, Camryn Rose, and Cadence Snover, round out the team. 
This tennis season is all about improving. So far, this tennis season is looking great, and everyone is excited to see what this season brings for our Rays.
Be sure to check out themiawave.org for game results.
About the Writer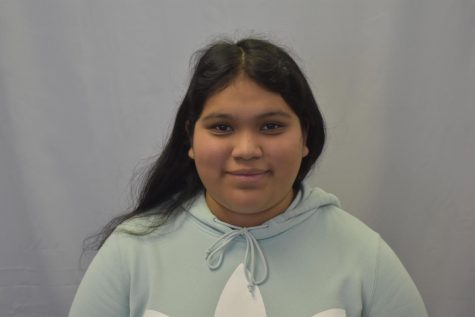 Arlette Villela, Staff Writer
Arlette Villela is a freshman and a Staff Writer for The Wave. She is a part of the MIA Key Club. She enjoys reading and volunteering in her community.