A Grande Prom Night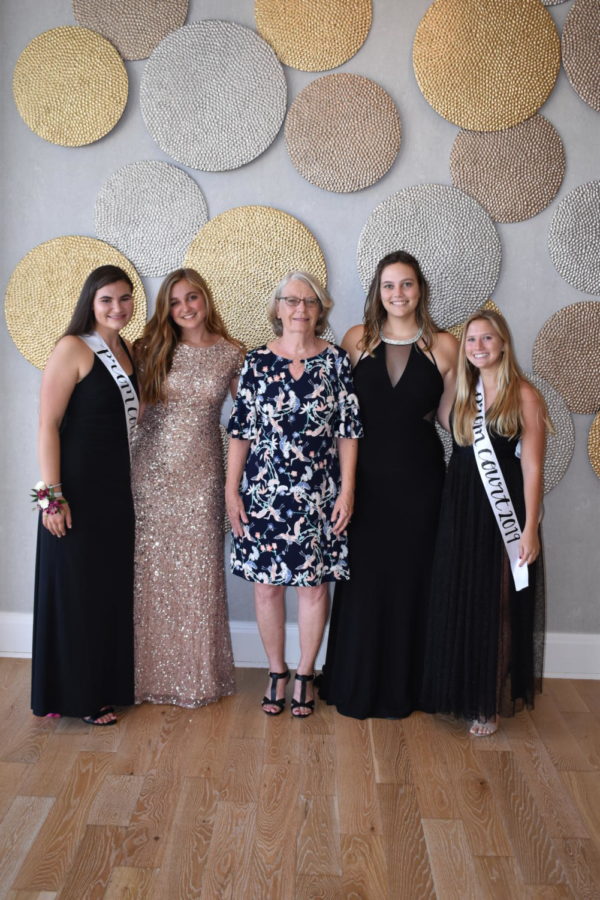 On Saturday May 4th, many students and faculty from Marco Island Academy came together at the Naples Grande to participate in the 2019 Prom. The duration of the dance was from six o'clock to ten o'clock. When six came by, students slowly rolled in to get seated. Valet and self-parking were offered for students and very minimal walking had to be done to arrive at the building.
Walking into the Naples Grande was very beautiful. To the left of the entrance, escalators lead up to the second floor where prom was located. Students were placed at tables with five or more to each table. The first portion of the dance included dinner and drinks: water, lemonade, and iced tea were some of the many options available to students. The first course was an exquisite mixed vegetable salad paired with chicken parmesan and pasta. After the students were finished eating dinner, dessert was served as mini chocolate and vanilla filled berry pastries.
The DJ played mostly top hits and throwback pop music. Students danced the night away and excitedly awaited the nomination proceedings for prom king and queen. Seniors Teagan Havemeier and Anthony Politi were crowned as the  king and queen. As they performed the traditional slow dance, students gathered around to watch. A photo booth was placed next to the dance floor for anyone who wanted to take group photos during the dance for free of charge.
The night concluded with slow dances and goodbyes at 10 o'clock. A safe driving warning was issued as students left. The end of the night was special for many. Seniors said some of their last goodbyes to the school which made the end of the night sentimental, but at the same time, very memorable.  The 2019 Marco Island Academy Prom was an exceptional experience and ended as a success.  Kudos need to go out to the Student Government Association and Mrs. Higuera
About the Writer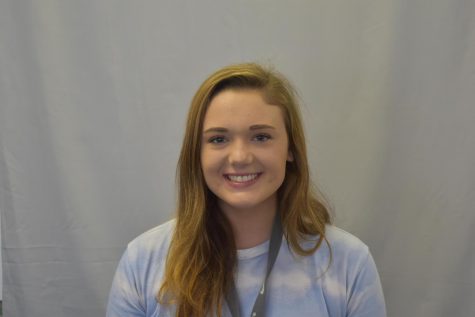 Emma Coppola, Environmental Editor
Emma Coppola is a senior and the Environmental Editor for The Wave. This is her second year being an editor for the school's newspaper. For this year,...