Following in Her Footsteps
Girls Learn International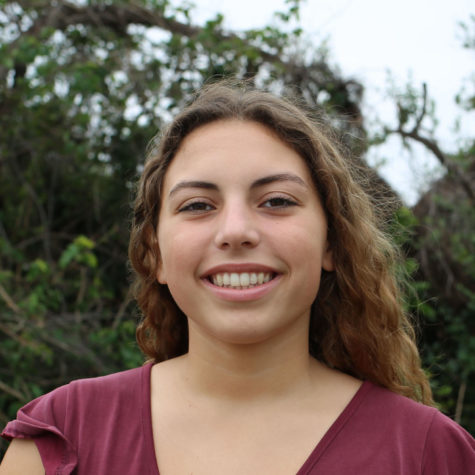 More stories from Chelsea Casabona
"Who are you?"
The profound question seems to hang in the humid air outside the pizzeria. Pure shock, awe, dumbfounded expressions plaster my face. Thankfully, voices proudly boast behind me, "We are the Marco Island Academy Girls Learn International Club." Perhaps it is the unfamiliarity of interest in the passion that drives the leadership of this club, or the genuine, wholehearted support, without us having to prove ourselves, but this experience is a taste of a paradigm shift.
Nine heads high, and heels tall, marching into the brunch location, waiting for the highly renowned Ilhan Omar. To our surprise, despite the organization by the Ft. Myers/Naples NOW, we become the star guests of the afternoon. A jubilant man named Peter greets each member of the MIA GLI, then continues to move tables together so that Ilhan Omar sits in the center of our club. We look at each other, elated and shocked smiles looking to me for reassurance. Soon, Ilhan Omar is walking in and taking individual pictures with each of our future world-changers.
After chowing down brunch, we sit back and take in the live presentation of the struggle and overcoming success story of Ilhan Omar. After fleeing a war-torn Somalia in the 80's and spending 4 years in a Kenyan refugee camp, Ilhan came to America. To her surprise, it was not the America she had always thought of – one that rang freedom and liberty and equality for all.
Instead of complaining about her surroundings, she educated herself at North Dakota University and decided to make the change herself. She ran for Minnesota Representative and won by an overwhelming 80%. These are the female leaders GLI looks up to and models after.
After meeting with Ilhan Omar and the leaders of the African Corps, we are planning to set up a partnership with a school in Somalia. We also plan on fundraising to donate to this school, and set up pen pals so we can connect with girls our age leading entirely different lives.
I want the club to realize that GLI is a platform for their voices to be heard. When we were in Fort Myers, female leaders from all over Collier and Lee County were eager to connect with us and learn more about what we do. GLI – and feminism – matter. If Ilhan Omar can change this country after fleeing a civil war and refugee camp, the privilege that comes along with living in Marco Island and Naples brings opportunities way beyond anything available to a 17-year-old Somali girl. By attending this brunch, it instilled the hope in our members that we can make a difference, because there are female leaders within our reach making a difference this very moment.
About the Writer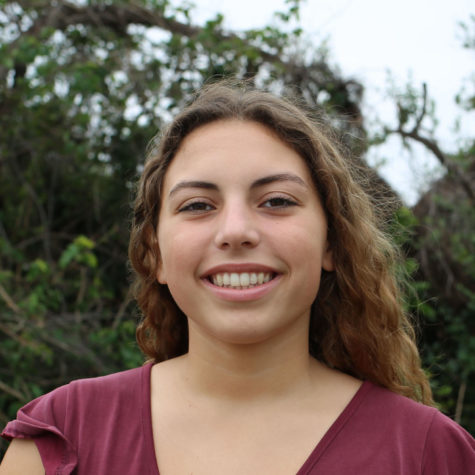 Chelsea Casabona, Contributing Editor
Jersey Girl to Island Girl, Chelsea came to Marco Island Academy as a sophomore and is now a 17-year-old senior. When she's not starting Feminist Clubs,...