Stranger Flavors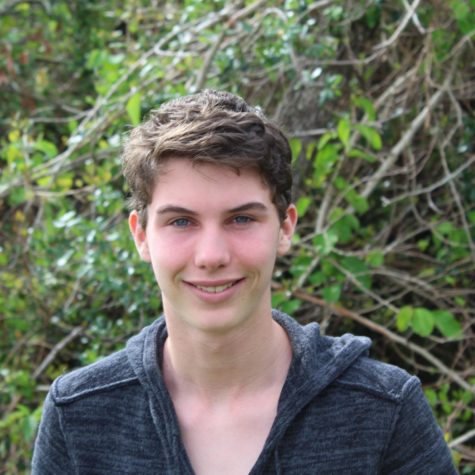 More stories from Reef Weber
The Marco Island Farmers Market; a long-lived weekly event in the City of Marco Island where all of the produce farmers and salesmen from the area come to sell their products. Not all of the stands at the market sell just food, as a few of the vendors have some extraordinary products as well as the most scrumptious food.     
Paradise Peanut Butter makes and sells some of the best gourmet peanut butter in all of Southwest Florida. Some of their most famous flavors of peanut butter are coconut and chocolate raspberry. All of their peanut butter is made from fresh ground peanuts that are mashed and mixed in with natural ingredients.
Have you ever used a metal cheese grater, and cut your finger on it? Well if you're sick of getting cut in the kitchen then you should check out the Grumpy Grater. The Grumpy Grater sells porcelain food graters that do not cut fingers. These kiln-dried porcelain graters can be used on cheeses, herbs and more.
The Chef at Yada Yada Crepes has spent time in France to learn how to make the most savory crepes and other traditional foods one would find on one of the busy market streets in Paris.
This is just a little taste of what is to see at the Marco Island Farmers Market. I recommend going to Veterans Park on Wednesday mornings to go and enjoy the amazing food and people there.
About the Writer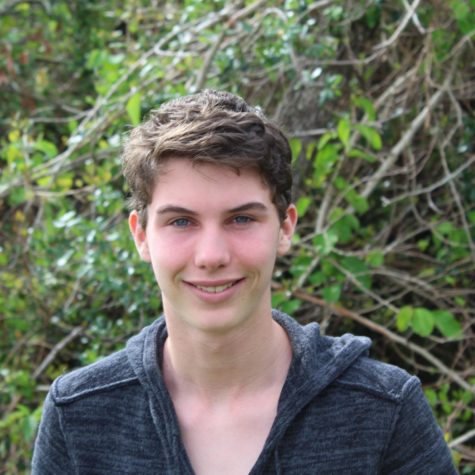 Reef Weber, Staff Writer
Reef Weber is a 16-year-old sophomore who attends Marco Island Academy, and is the most attractive student on campus, or so he has been told. He is a Staff...