Go! Fight! Win!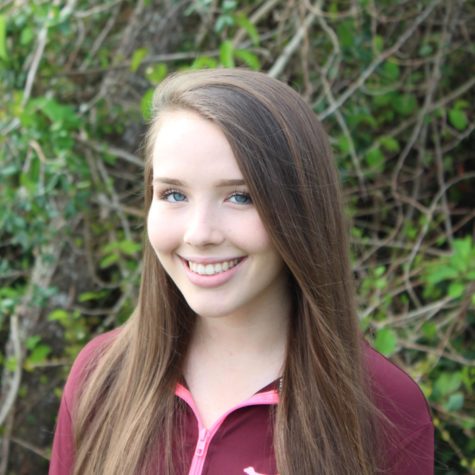 More stories from Marley Wilson
Friday night lights have come to an end but the spirit is still high from the Marco Island Academy cheerleaders. Basketball season has begun and there are new cheers, dances and stunts. A team wouldn't be the same without their cheerleaders adding the extra pep to the games and getting the fans excited.
Starting with only five girls when the athletic program first begun, the MIA cheer team has come a long way and they still continue to grow and improve. Allison Blanco, the cheerleader's newest coach and teacher at MIA is all about having a hard working team of girls but still wanting them to have fun doing it. Being a former cheerleader herself, she has taken her experience cheering and applied it to coaching at MIA. She is full of encouragement and positivity.
Jessica Torres, one of MIA's newest cheerleaders, says the team here may be different from bigger schools, but the girls are very welcoming and always willing to help. They are not just a team, but a family. Our chants help hype up the crowd. At the home games, we perform a cheer in between each quarter to keep the spirits high."
In the end it's not about what's on the scoreboard. It's about the experience you had playing. Whether you win or lose, the cheerleaders will always be there to lift the spirits and hope to help encourage the players along the way.
About the Writer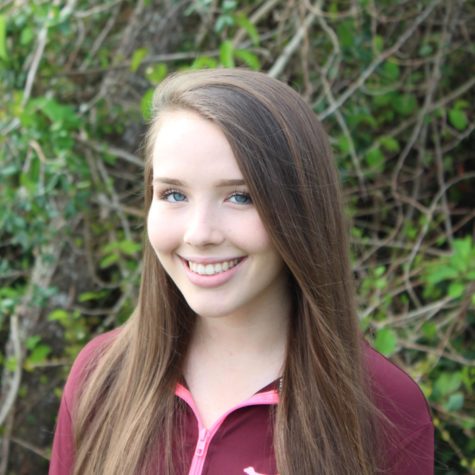 Marley Wilson, Staff Writer
Marley Wilson is a 16-year-old Sophomore at Marco Island Academy. She does cheerleading and is a stagehand in Willy Wonka the Musical. She hopes to publish...