Spirit Week
Hang on for a minute...we're trying to find some more stories you might like.
Spirit week is a time for school spirit and class rivalries! Every year here at MIA, we hold contests to see which grade has the most spirit, (based on whichever grade has the most participants) they'll receive a reward for their whole grade!
Monday – Snow Day (Don't worry, there's still school!)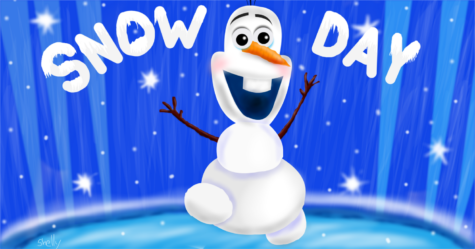 Tuesday – Swinter (Welcome to Southwest Florida, where winter doesn't exist!)

Wednesday – Kris Kringle Character Day (Don't be afraid to let your nose glow!)

Thursday – Ugly Sweater Day (Wear it loud, wear it proud!)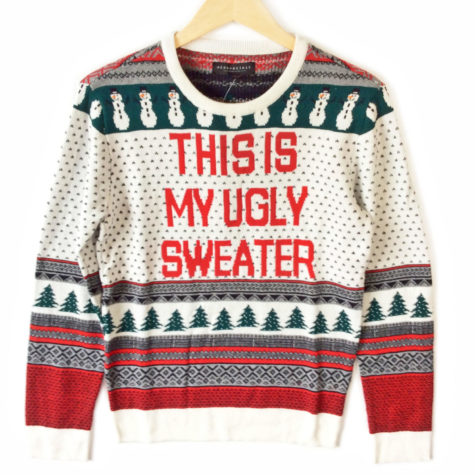 Friday – Pajama Day (Don't fall asleep during class, though it's tempting!)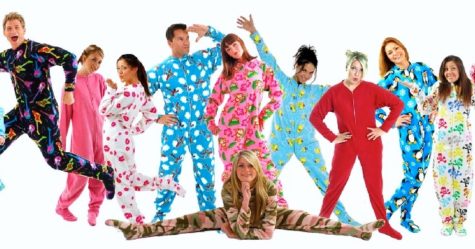 Eat some cookies, share some laughs, try to out-spirit the staff, and show your school spirit next week! Let's get ready for the holiday season!