Where Are They Now?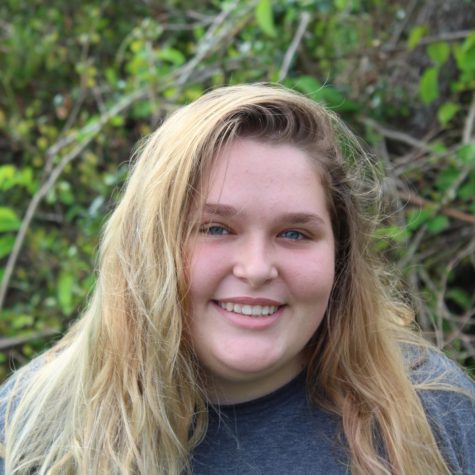 Stanford University is considered one of the best colleges in America, and is known as one of the world's leading research universities. Only 4.8% of applicants actually get accepted into the program.  One of those accepted students is Caitlyn Renee Schmidt, 2017 graduate of Marco Island Academy.
Caitlyn is currently majoring in Biomedical Engineering, and indicated that particular classes at MIA have helped prepare her for the rigors of Stanford. "The AICE classes at MIA helped me more than any other aspect of the teaching," as they allowed her to get a head start on some of the material they would use in college. Although they are somewhat different, these classes made her transition smoother.  
One of the traits she misses most about high school is the leniency of the teachers. In college, since most students are adults, so professors understandably have higher expectations. "There is little-to-no flexibility with grades, however, many of the classes are curved to account for emergencies or illnesses." The professors also expect high levels of participation, and students are also expected to use their time more efficiently. Sometimes it's hard for people to prioritize what is more important, or worth their time and what is not.
Living so far away from home and family may be a challenge, but according to Caitlyn, a "huge part of college is about finding 'your people' and Stanford tries really hard to make that group your dorm." Some of her best friends are just down the hall from her, and she says it is fun living with D1 athletes. She misses her parents, but also realized that her dorm-mates became like her family as well. "There is definitely a moment when you realize you are away from your home and your parents, but you lean on your friends for support."
As a graduate, Caitlyn has given underclassmen some advice for the future and for now. She says to practice self-care, because your "first priority should be health and well-being." Furthermore, Caitlyn focused on the importance of using the resources we are given, such as tutoring or mentoring services at school. Since our lives are too short to waste time, we should always do things we love, and spend time with people that make us happy. She claims we should push ourselves to try new things, but stay true to who we really are. Lastly, we need to learn how to plan our time because time is an important aspect of success in the future.
About the Writer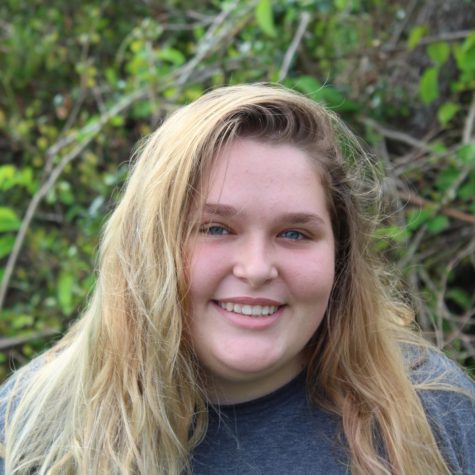 Chloe Vince, Staff Writer
Born and raised in Naples, Florida, Chloe Vince is a fifteen-year-old freshman at Marco Island Academy, where she is a Staff Writer for MIA's newspaper,...