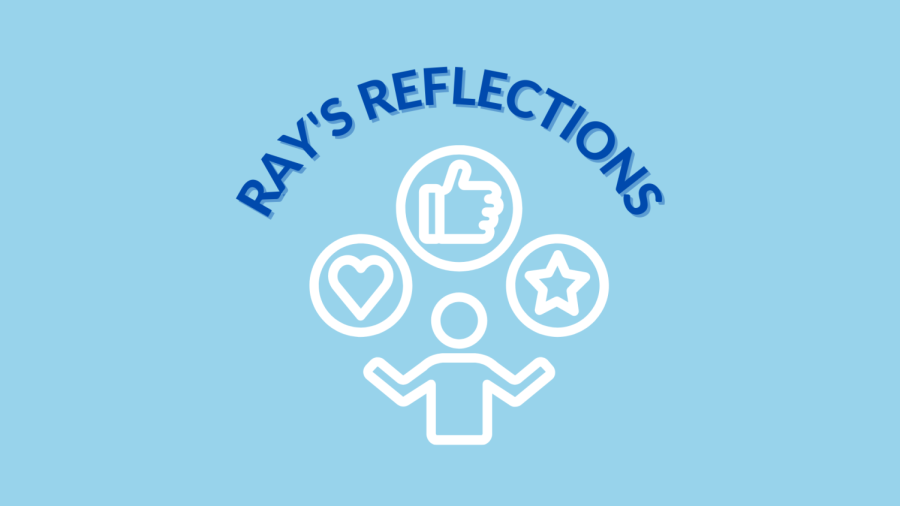 2023 Ray's Reflections
As the seniors prepare to graduate and underclassmen rise into the roles of those before them, the Ray's Reflection was assigned to students to share a bit about their past year here at MIA. They were tasked with discussing their experiences – the things they enjoyed, decisions they were proud of or wished to change, what the plan to do differently next year, and other pieces of information they felt were worth sharing. Students communicated their advice to the incoming class, and any other bits of wisdom they have to pass down. 
These articles will keep the legacy of those moving on from high school, and provide guidance to new students beginning their journey through high school, or those somewhere in between.