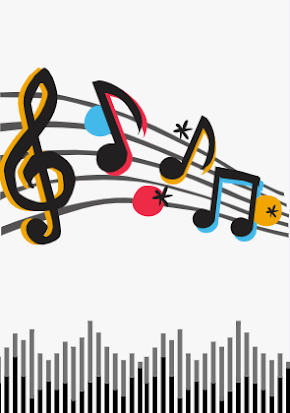 Remember When: Songs
Do you remember the top hits of the 2000s? The 2000's were a hip-hop dominant era. This was the peak of pop music, and now it could even be described as big, loud and bold. Not only did this mark the beginning of the more modern pop era, but this also became the decade of rap music. Artists like Jay-Z and Eminem dominated the charts. With all of this being said, here are the top five songs of the 2000's. 
#1 "Toxic" By Britney Spears
Britney Spears released this song in 2003. It topped the charts in over 20 countries, making it a signature song of the 2000s. Britney Spears made her mark during the 2000s, making her music so popular that many people still listen to those same songs today. 
#2 "Stan" By Eminem
Eminem released "Stan" in 2000, and it is still considered his best song. He wrote the song about his early childhood memories, and the song resulted in a Grammy Award for Best Rap Solo Performance. 
#3 "Drop It Like It's Hot" By Snoop Dogg
Everyone knows who Snoop Dogg is, and many know his songs. "Drop It Like It's Hot" became Snoop Dogg's most popular song of the 2000's, as it was number one for four weeks on Billboard Hot 100 and more than 1 million copies were sold in just the US. 
#4 "Crazy In Love" By Beyoncé
In the late 90's Beyoncé was the lead singer of an R&B group called Destiny's Child. This launched her music career in R&B. In the 2000's she went on her own and one of her first hits was "Crazy In Love". At the 46th Grammy Awards it won two grammy awards including Best R&B Song and Best R&B Performance. It also had three nominations for Record of the Year, Song of the Year, and Best Rap Collaboration.
#5 "Cry Me A River" By Justin TImberlake
Justin Timberlake had some of his most popular songs in the 2000's. This is the era where he made a name for himself. In 2002 he also went through a breakup with pop star Britney Spears. That results in the song "Cry Me A River". The song was released in 2002 and was a top 20 hit on the charts.