Creating Art from Nature
Hang on for a minute...we're trying to find some more stories you might like.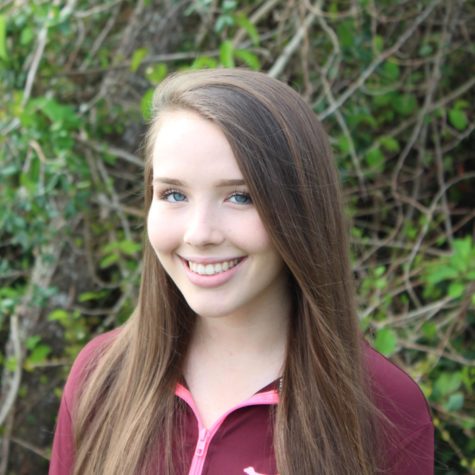 More stories from Marley Wilson
If you head down Kendall Drive on Marco Island, you may notice something unusual.  Ascending from the yard of Steve and Shirlean Hackman, where a leaning 40 foot Norfolk Pine tree once stood, is a majestic mermaid.  The tree is being transformed by artist Elvis Caron into a beautiful carving.
The carving has already inspired plenty of curiosity from the community.  Some have assumed the tree was damaged by the recent Hurricane Irma, but in fact the tree began leaning after Hurricane Wilma.  Because a family of osprey had taken up residence in the tree, the Hackmans did not want to cut it down.  When the birds finally moved on, they decided the tree needed to come down, but Steve wanted to preserve as much of it as possible.
Artist Elvis Caron is from the Tampa area and has done a number of different projects around southwest Florida, including totem poles and stump carvings.  The Hackmans discovered him online after a lengthy search.  While working on the project, Elvis is staying on Marco with his 15 year old son, who is homeschooled.
The mermaid carving has been well received by the community and has already inspired other locals to create similar projects.  Shirlean thinks we might as well take lemons and make lemonade from disasters like Hurricane Irma.  Hopefully others can be creative like the Hackmans in the future to inspire creative art from nature.

About the Writer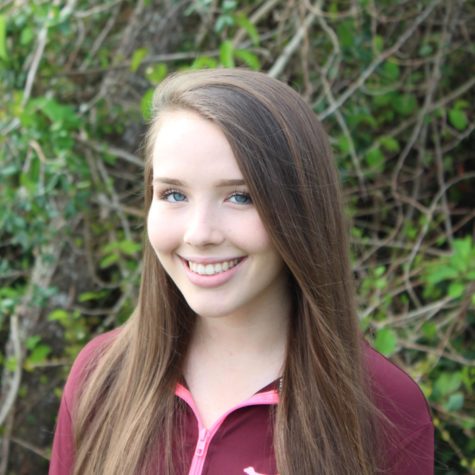 Marley Wilson, Staff Writer
Marley Wilson is a 16-year-old Sophomore at Marco Island Academy. She does cheerleading and is a stagehand in Willy Wonka the Musical. She hopes to publish...