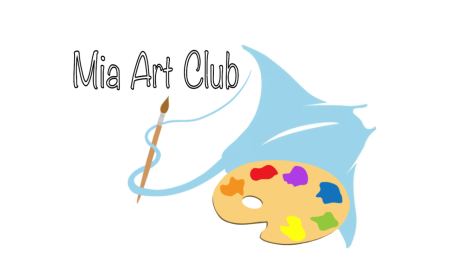 Art Club
Many students here at MIA know about Mr. Eder's art classes. Some of the students here are in Mr. Eder's classes. If you enjoyed doing art in his class or even just enjoy doing any form of art in general, Art Club is the place for you.
Art Clubs provides students with the opportunity to draw in a place where they can learn from other students about art. On most occasions, the students do the artwork at home. In the actual club however, students will play art related games such as Gartic Phone and Pictionary.
The Club's president, Emily Reisinger and the advisor, Mr. Eder meet up every Tuesday from 7:45 AM to 8:15 AM in Mr. Eder's room (Room 237), the club is welcoming to creative individuals and artistic people, so if you're interested in it, feel free to join!