Black Friday Shopping Tips and Tricks!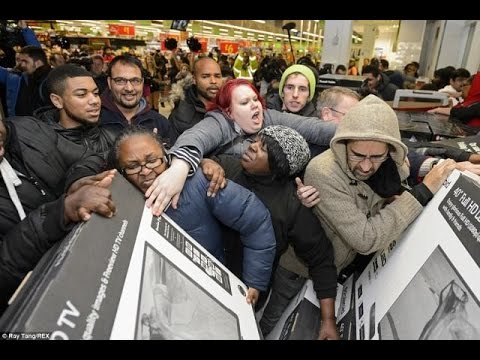 Hang on for a minute...we're trying to find some more stories you might like.
With all of the hustle and bustle of the holidays, Black Friday shopping can be especially stressful. While some people go crazy for the deals, and some find entertainment in trampling others to get the best steals, there is a better way, trust me.
1. Stay organized
Know which stores are having the best deals and make a list of the things you want to get. Make sure to have a hefty list in case your favorite items are sold out.
2. Be prepared for chaos
Try not to bring too many friends along with you to add to the claustrophobia, but most importantly, leave your kids at home. That may seem like a no brainer, but you'll always get the most done when you're alone.
3. Do your homework
Know the exact time the stores open and map out your route based on them. You must either wake up early or campout in front of the store to get the things you desire.
4. Have patience
Understand that everyone wants the same deals as you do and some will go above and beyond necessary to get them. There will be long lines and obnoxious customers and employees, but just try to relax and enjoy the start of the holiday season!

About the Writer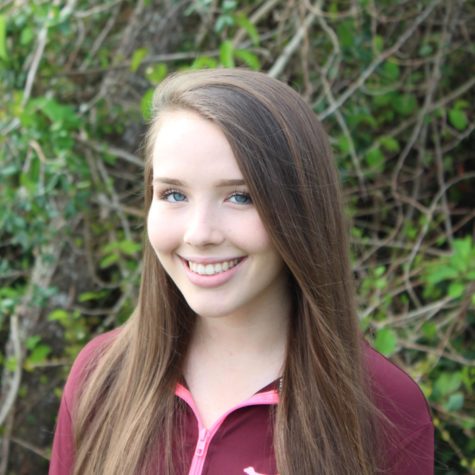 Marley Wilson, Staff Writer
Marley Wilson is a 16-year-old Sophomore at Marco Island Academy. She does cheerleading and is a stagehand in Willy Wonka the Musical. She hopes to publish...