Artemis Launch Follow-Up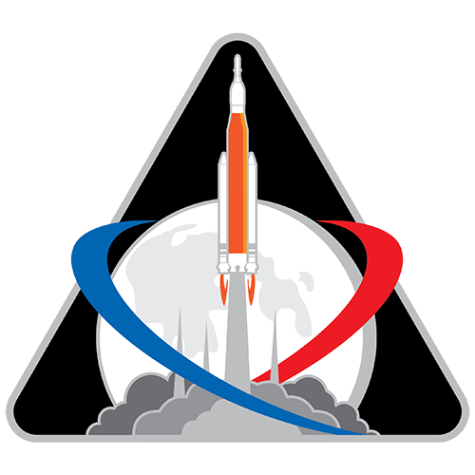 After grueling tests, numerous technological delays, and reschedules, Artemis I finally launched from the Kennedy Space Center on November 16th, 2022. After a half-hour delay, Artemis blasted off from the launchpad at 1:47 AM. Thousands of people from all across the state of Florida watched in awe as the spacecraft illuminated the darkened horizon in a golden trail as it freed itself from Earth's orbit.
While the launch was a success, NASA scientists still  have high hopes for the rest of the mission. The main goal of the first part of the Artemis mission is to show the rocket is safe for spaceflight, re-entry, and splashdown. This splashdown is planned for December 11th, 2022. The total mission has a planned duration of 25 days, 11 hours, and 36 minutes. Artemis 1 will have traveled a total of 1.3 million miles in this time.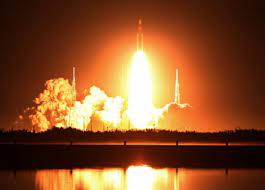 There is a bright future ahead for the Artemis mission. After the successful launch of Artemis 1, Artemis 2 is planned for 2024 and Artemis 3 is planned for 2025. The goal of the Artemis 2 mission is to land the first woman and person of color on the Moon. This is an attempt to change the tides as far as diversity goes in the space industry. The goal of Artemis 3 will be very similar to that of Artemis 2. The only difference is this mission is orbital rather than terrestrial.
As the Artemis mission progresses, more and more innovation is on the horizon. As the world changes in dynamic, the space industry is following suit. Artemis's ulterior mission is to show this and open up opportunities for all the brilliant minds of the world.