Sorry, there are no polls available at the moment.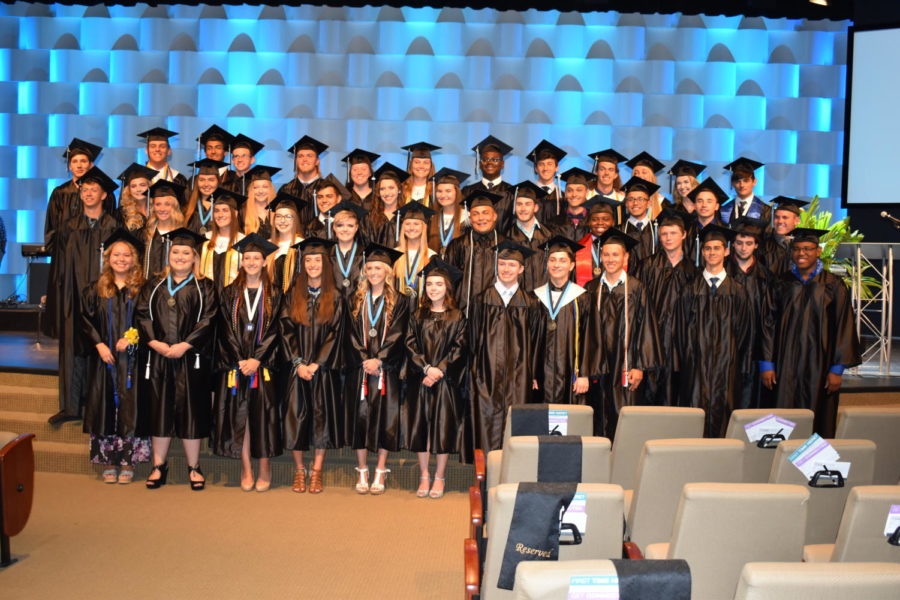 Chastity Miller, Staff Writer
May 23, 2019 • No Comments
A unique aspect of Marco Island Academy is that it is always introducing new classes to help students possibly find their passion. Mr. Robert Eder, who has taught at MIA for eight years and has been teaching for thirty-two years, is excited to bring a new class to the school: "Art Literature." Mr. Eder has also always...
Teagan Havemeier, Contributing Editor
May 22, 2019 • No Comments
When I approach the end of a book series, especially one that I have stuck with from the beginning, I often get rather excited as the release date comes closer. With this one book series, in particular, I remember how excited I was to hear that the final installment was stated to come out in January of 2019 (it was 2016 at the...
Recent Student Life Stories
Though our population continues to grow every year, the hesitancies of attending a small school are still present when incoming high schoolers are mak...