Ellie Ball, Associate Editor
September 15, 2019 • No Comments
At first, The Academy Rays Volleyball Team was quite surprised by their opponents when they walked into the gym that afternoon. The talk around was that this game was a shoe-in, but The Marco Volleyball Team was in for quite...
Ellie Ball, Associate Editor
September 12, 2019 • No Comments
Down in Everglades City, the Rays Volleyball Team took the victory knocking out the competition in three sets yet again! The MIA Rays are evolving, each year seems to be better than the last! Although Everglades stuck with...
Recent Sports Stories
Sorry, there are no polls available at the moment.
Though our population continues to grow every year, the hesitancies of attending a small school are still present when incoming high schoolers are mak...
Recent Sports Scores
Monday, August 26

Volleyball

MIAHS 3 - Village School of Naples 0

Friday, August 23

Football

MIAHS 0 - All Saints Academy 49

Thursday, August 22

Volleyball

MIAHS 3 - Donahue Catholic 0

Tuesday, August 20

Volleyball

MIAHS 3 - Mason Classical Academy 0

Thursday, April 11

Tennis

MIAHS 3 - Seacrest 4

Tuesday, April 2

Tennis

MIAHS 2 - Lely 5

Friday, March 29

Tennis

MIAHS 0 - First Baptist 7

Wednesday, March 27

Tennis

MIAHS 0 - Golden Gate 7

Friday, March 8

Tennis

MIAHS 3 - Seacrest 4

Thursday, March 7

Tennis

MIAHS 1 - SJN 6

Wednesday, February 20

Tennis

MIAHS 7 - Bonita Springs 1

Tuesday, February 19

Tennis

MIAHS 7 - SFCA 0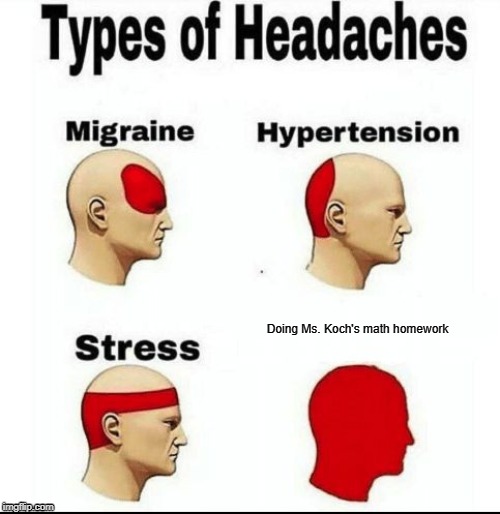 Madison Kutella, Staff Writer
May 1, 2019
Tea: The latest drama or gossip. "Oh my gosh, Karen spill the tea!" Poppin off: Doing something extremely well. "Wow, Sarah your really poppin' off." Wig...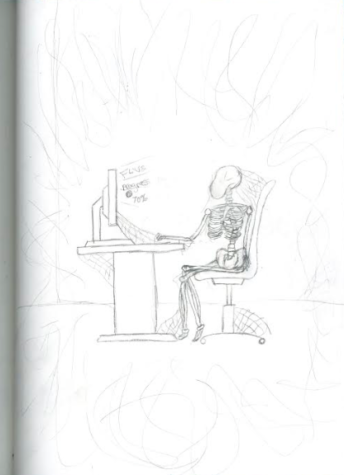 April 30, 2019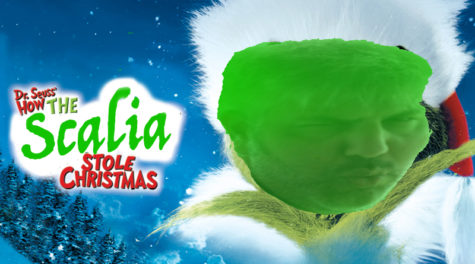 How The Scalia Stole Christmas
December 20, 2017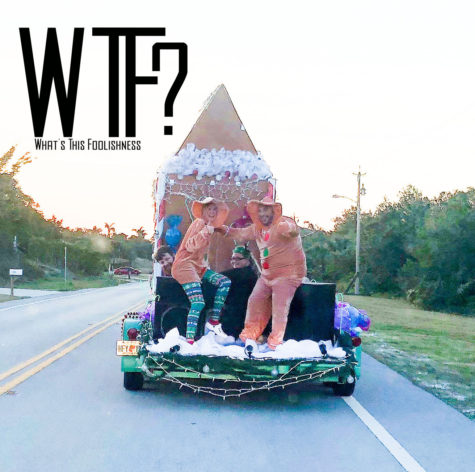 December 19, 2017