Ellie Ball, Associate Editor
6 days ago • No Comments
At first, The Academy Rays Volleyball Team was quite surprised by their opponents when they walked into the gym that afternoon. The talk around was that this game was a shoe-in, but The Marco Volleyball Team was in for quite...
Ellie Ball, Associate Editor
September 12, 2019 • No Comments
Down in Everglades City, the Rays Volleyball Team took the victory knocking out the competition in three sets yet again! The MIA Rays are evolving, each year seems to be better than the last! Although Everglades stuck with...
Recent Sports Stories
Sorry, there are no polls available at the moment.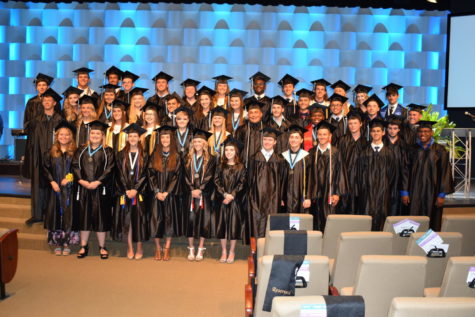 Chastity Miller, Staff Writer
May 23, 2019 • No Comments
A unique aspect of Marco Island Academy is that it is always introducing new classes to help students possibly find their passion. Mr. Robert Eder, who has taught at MIA for eight years and has been teaching for thirty-two years, is excited to bring a new class to the school: "Art Literature." Mr. Eder has also always...
Recent Student Life Stories
Recent Sports Scores
Monday, August 26

Volleyball

MIAHS 3 - Village School of Naples 0

Friday, August 23

Football

MIAHS 0 - All Saints Academy 49

Thursday, August 22

Volleyball

MIAHS 3 - Donahue Catholic 0

Tuesday, August 20

Volleyball

MIAHS 3 - Mason Classical Academy 0

Thursday, April 11

Tennis

MIAHS 3 - Seacrest 4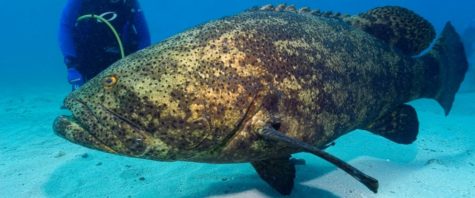 Noah Blaskovich, Staff Writer
May 23, 2019
The Goliath Grouper is the largest grouper in the ocean. They live in most parts of the world where there is plenty of food sources and or reefs. Goliath Groupers are known...
Chastity Miller, Staff Writer
May 23, 2019
Hello there men, it's a woman here. Now, this isn't for every single guy out there. Don't get me wrong, there are tons of guys that are nothing like what I am about...
Recent Opinion Stories
May 23, 2019
May 22, 2019
The Electoral College Needs to Change, Not Go
May 22, 2019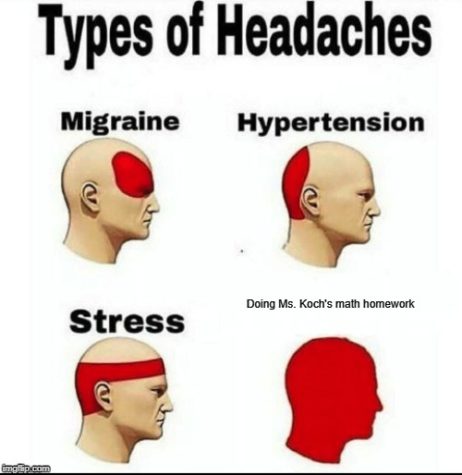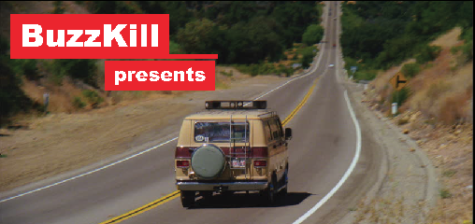 Prestley Irvan, Contributing Writer
May 23, 2019
Summer's coming up and it's time for summer vacation! There's always places that are must-sees and places that you can't miss out on. But, what people don't tell...
May 1, 2019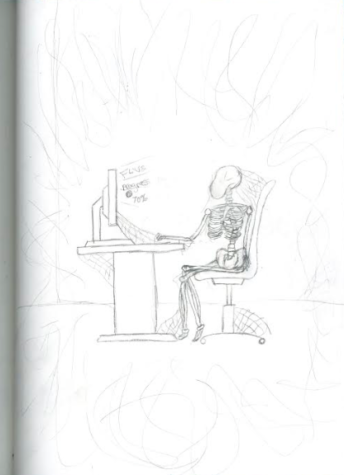 April 30, 2019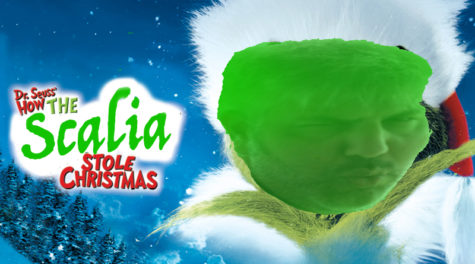 How The Scalia Stole Christmas
December 20, 2017