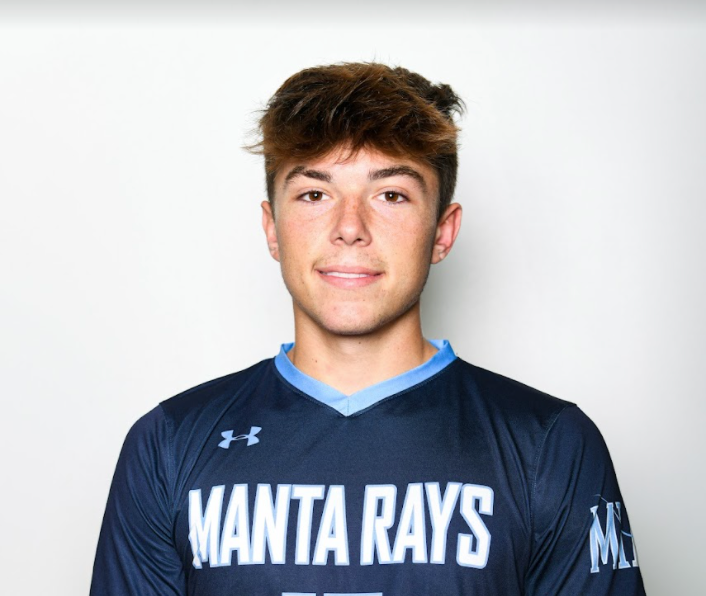 Adam Koszo
Senior Nick Vergo is the captain of both the boys' football and soccer teams at Marco Island Academy. Vergo began playing soccer at the age of four and football at the age of seven and has devoted his time to these sports ever since. Vergo's inspiration comes from the people around him. These people, such as his coaches, teachers, family, and friends, push him to strive for higher achievements and to always put his best effort forward. 
Nick plays soccer as a way to relieve stress and feel free. He admires the teamwork aspect of soccer because it helps players learn from each other and encourages them to listen to what is best for the team as a whole. His favorite soccer memory was when the boys' team mercied First Baptist Academy 9-1 for the first time ever in MIA boys' soccer history. Nick also spends his time privately coaching soccer for little kids.
After MIA, Nick Vergo plans to attend college to study biomedical sciences in pursuit of becoming an orthopedist.