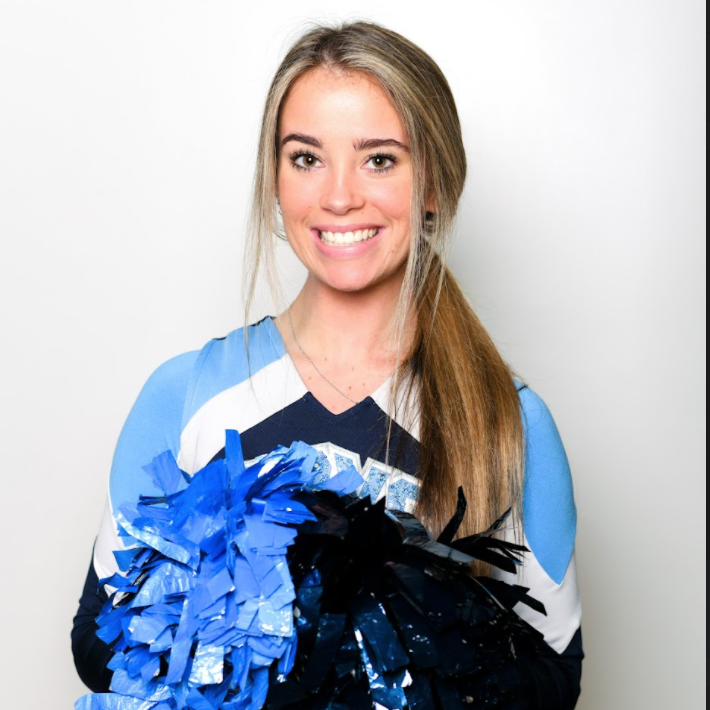 Senior Spotlight: Jocelyn Snover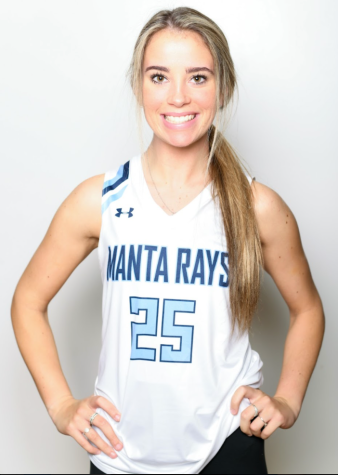 Whether she was cheering or playing basketball, Marco Island Academy senior Jocelyn Snover has been on the court since her freshman year of high school. Jocelyn began to cheer when she was nine years old and started it back up when she entered high school. She has now been made one of her team's 'team leaders' alongside her twin sister Cadence Snover and best friend Michelle Armas. 
Jocelyn is a base for her team and really enjoys throwing up stunts and practicing new things. Her favorite memory from this year was senior night. "The varsity boys made us all a poster on a senior night & handed it to us as a team." This meant a lot to Jocelyn and the cheer girls. Game days mean a lot to Jocelyn as well. Whether it was football or basketball they all held a special place in her heart. 
During Jocelyn's sophomore year, she began basketball. The team had a rough start this year but after their coach brought them together and had a talk with them, they were able to turn it around and win the championships. 
Graduation brings mixed feelings for Jocelyn. While she is very excited for a new beginning and experiences, she is also sad having to leave everyone and everything behind. Jocelyn plans on attending a four year university but is undecided on where.