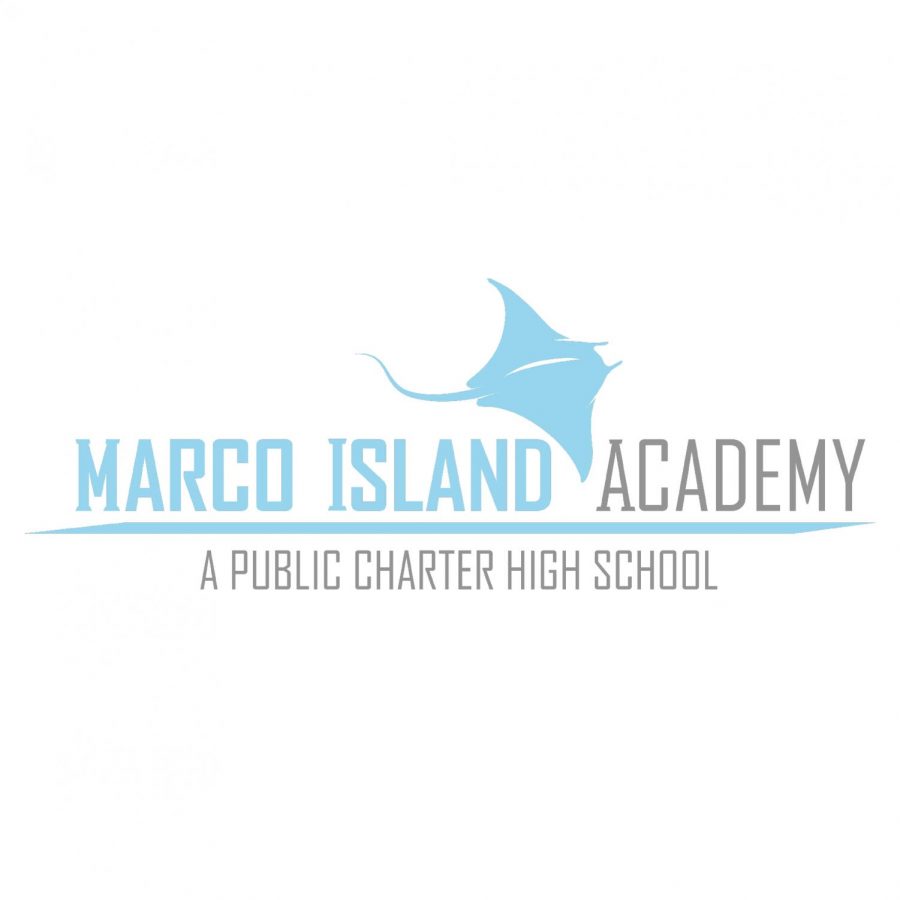 Athletics:
Track: Great job by our racing Rays last night at Palmetto Ridge!
The team competes on Wednesday at Naples High School. Go Rays!
Volunteer Opportunity: Need volunteer hours? Students please check Google Classroom for an upcoming volunteer opportunity to be held on Saturday, February 21. There is also an opportunity to volunteer at the Marco Island Historical Museum as a greeter. See Google Classroom for more information!
Activities:
Performing Arts: MIA Performing Arts presents "In Sickness and In Health: A Virtual Valentine Event." The event will premiere on YouTube tomorrow night at 7pm and feature 3 original short plays written by Riley Letendre, Anthony Politi, and Mr. Dayett, as well as a multimedia art show featuring Mr. Eder's Creative Photography class. See the flyers or follow the Performing Arts on social media for more details.
Thespians: All Thespians attending states, please make sure Mr. Dayett has your videos by Sunday.
Daily Affirmation: "Love and compassion are necessities, not luxuries. Without them humanity can not survive ."- dalai lama