Best of Both Worlds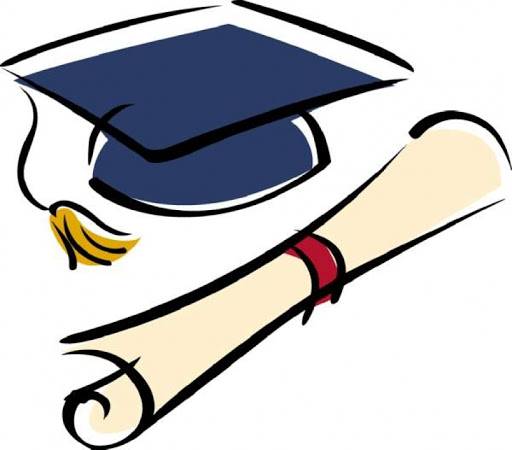 Dual enrollment is discouraged by some teachers at Marco Island Academy. However, even though I was advised that it would not be the best decision and that many colleges don't like it when high school kids take dual enrollment classes, I still did it. 
Dual enrollment was probably the best decision I've ever made; not only did I have classes only twice a week, but I also got to experience a little bit of freedom college has to offer.
 In college, students have to have self-discipline, show up to their classes on time, and do the work without a teacher breathing down their neck, reminding them what needs to be turned in and what their missing assignments are.
 Dual enrollment is good exposure and is surely going to help students in the long run when they have to move away from home and go to classes on their own.
 Not only can dual enrollment help with self-discipline and help students get ready for college life, but it also is a good way to get gen-ed classes out of the way. 
In dual enrollment, students are able to explore their interests ahead of time. For example, I started off taking more medically-focused classes such as Human Growth and Psychology. However, now that I am in my second semester of dual-enrollment, I think that a focus in sports medicine would be a better fit for me. 
So yes, I found a better direction for myself before I even got into college and I also got some preliminary core classes out of the way. 
If I had stayed in high school full time instead of dual enrolling, my schedule would have been filled with electives that colleges aren't interested in such as photography, art, and pottery. Why fill up your high school schedule with electives when you could be starting your college academics and gaining credits for classes you will need in the long run? 
Some teachers argue that dual enrollment isn't a good option because they want you to stay at the school taking their classes they believe are more beneficial. However, if students have most of their high school credits, why not spend the rest of their time knocking out some college credits all the while finishing up their high school credits?  Wouldn't it be more beneficial to speed up the degree-seeking process rather than spending time on classes they will never need again?
 If students have enough credits as a junior or senior and have a 3.0 GPA, they are eligible for dual enrollment. I would definitely take advantage of dual enrollment if you're eligible for it. If students start junior year they could even earn their Associate's Degree by the end of their senior year.  Essentially, they would be able to earn their Bachelor's Degree before they turned 21.  
Not only will these students be done at a younger age and have the ability to start their careers earlier, but they will also have to pay a lot less for college. Books and classes are completely taken care of when you dual enroll, and the only thing you have to do is show up for class and do the work. Dual enrollment is surely the better route.
About the Writer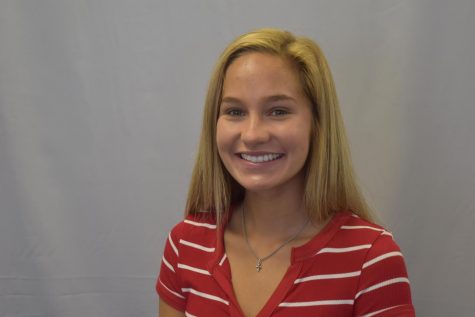 Suzie Linn, Arts Editor
Suzie Linn is a senior at Marco Island Academy. She is a member of the volleyball, swim and track team and spends most of her time running for a club team...