From Manta Ray to Boilermaker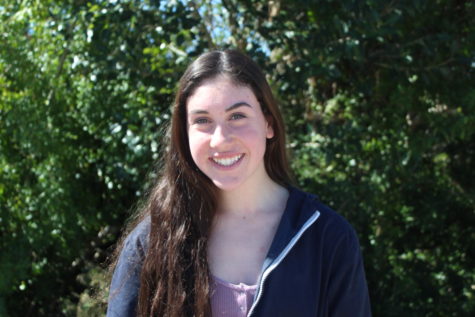 More stories from Camryn Rose
In her senior year Caitlin Carlson decided to move 1,000 miles away from home to go to college in Hoosier state to become a Boilermaker. Caitlin Carlson was a 2018 graduate from Marco Island Academy. She was involved in a numerous amount of clubs and sports while attending MIA. Caitlin has recently completed her freshman year at a highly ranked college, Purdue University. Caitlin moved away from her family and where she grew up to further pursue her education, and she is currently working towards her bachelors in engineering.
While at MIA, Caitlin was a "flipping" important member of the Cheer Team for four years, and became the captain during her senior year. Although she is not cheering at Purdue, Caitlin is still doing "basket tosses" in Stunt Club. Caitlin says, "Stunt is a newer sport that takes the athletic components of cheerleading (stunting, jumping, and tumbling)."
At MIA, Caitlin was a member of Key Club and was elected vice president during her senior year. At Purdue, Caitlin is a part of Women in Engineering Program and Living Learning Community Club. Caitlin has a jammed packed schedule; from clubs to school work and social life, and she balances it by quote "using a planner to ensure you don't forget about anything!"
In high school, Caitlin was also unsure about what she wanted to do when she grew up. She says, "When I started doing college tours, I toured many different schools inside the university (business school, engineering school, science, etc.), but while touring the engineering school, I knew that I wanted to be doing that." Her plans for when she gets out of college is to develop medications or pharmaceuticals. Although that is what Caitlin is intending to do, she is still going to keep her opportunities open.
In her spare time Caitlin enjoys going to football and basketball games and showing her cheer skills while encouraging the Boilermakers along with hanging out with her new found friends. Also, since she has just moved to a new state, she loves to explore the area outside of campus. However, college isn't all fun and games, it can be complex. Especially with balancing school work along with clubs and activities. "At the beginning of the year, I struggled a lot with this even though in high school I never had an issue getting my school work done and all the other things I wanted to do. For me, I have found it very important to do the assignments that are assigned when they are assigned instead of waiting the night before the due date." It seems that Caitlin has learned how to  allocate her time since starting college, especially with the help of her planner.
Even though Caitlin loves Purdue she says, "It was a lot harder leaving home than I expected it to be, especially being in a different state." Although it is hard being away from home she wouldn't change her decision to attend Purdue. Caitlin misses MIA because Purdue defers in size and connection wise, so she doesn't get the close relationships with the teachers that she was used to. Even though the transition was tough, she still enjoys being a Boilermaker!  
About the Writer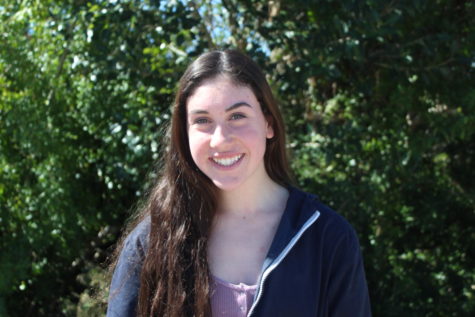 Camryn Rose, Staff Writer
Camryn Rose is a 15 year old freshman at Marco Island Academy and a staff writer for The Wave. She plays on the MIA varsity Volleyball team as an outside...